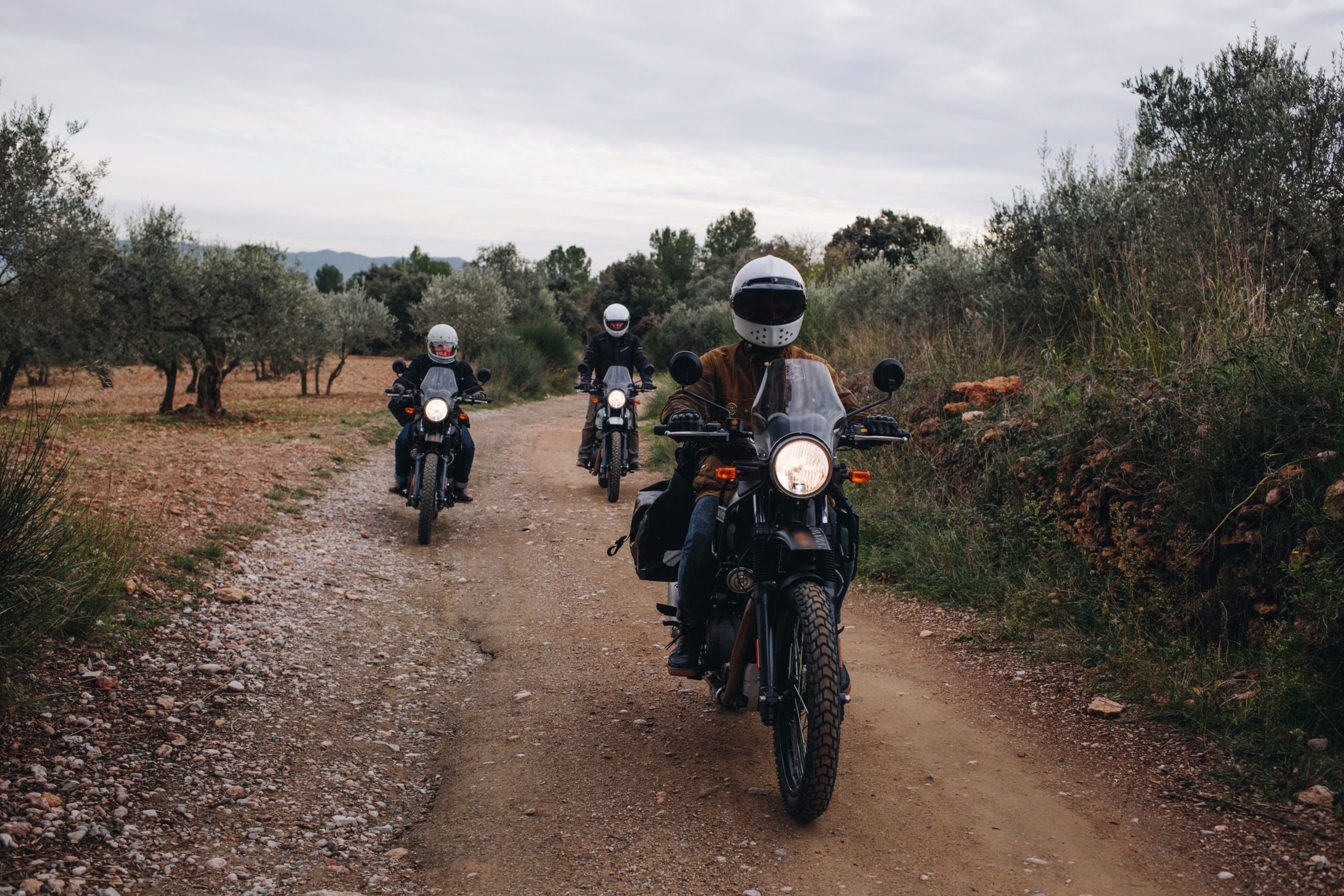 One of the most unique activities in Bucharest at the most convenient prices.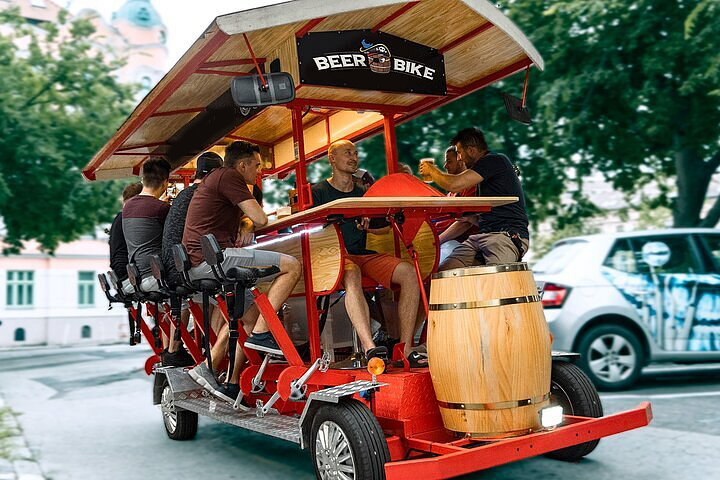 This is one of the most popular activities.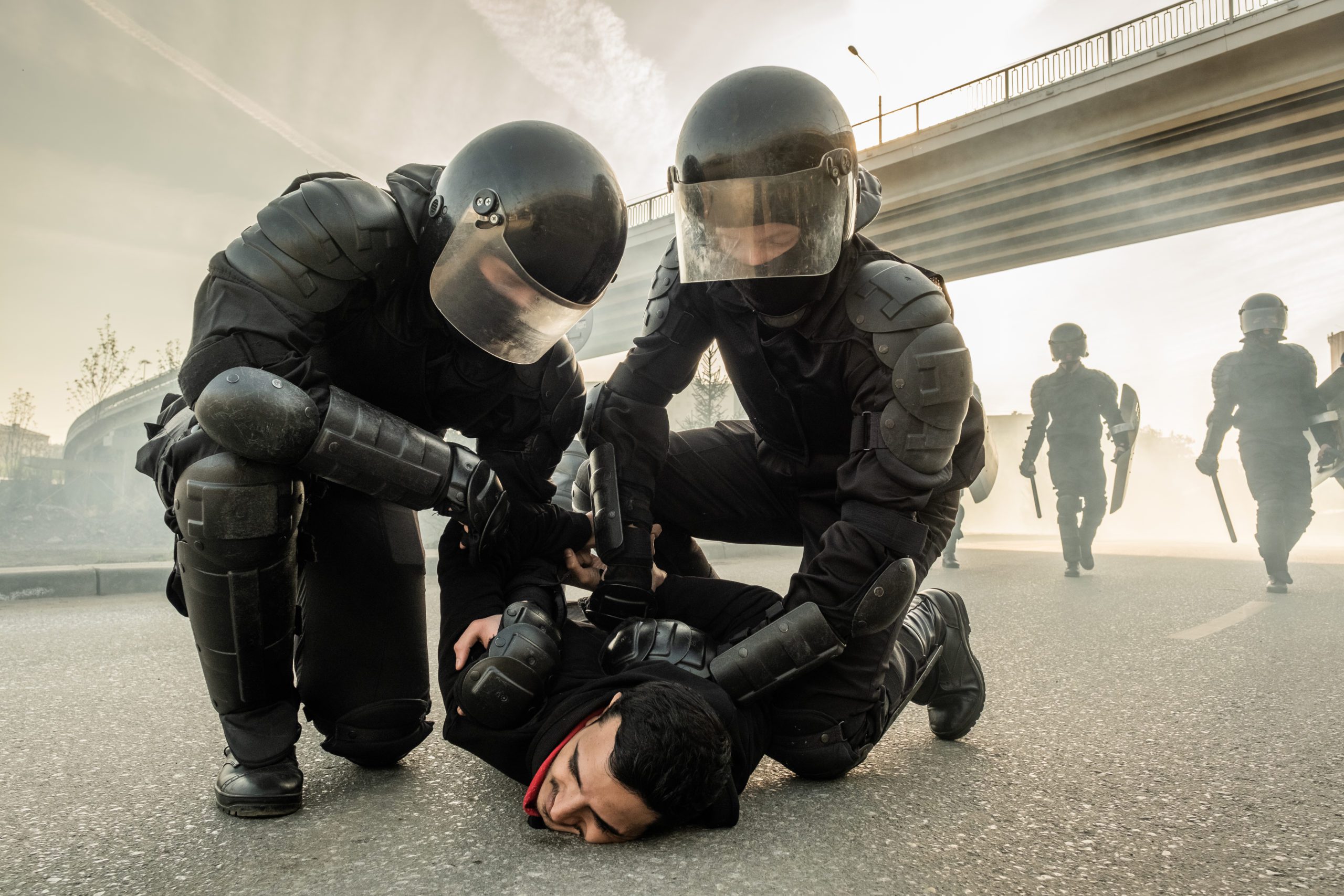 Not necessarily an " April's fool" but we'll help you prank your friends whenever you wish for.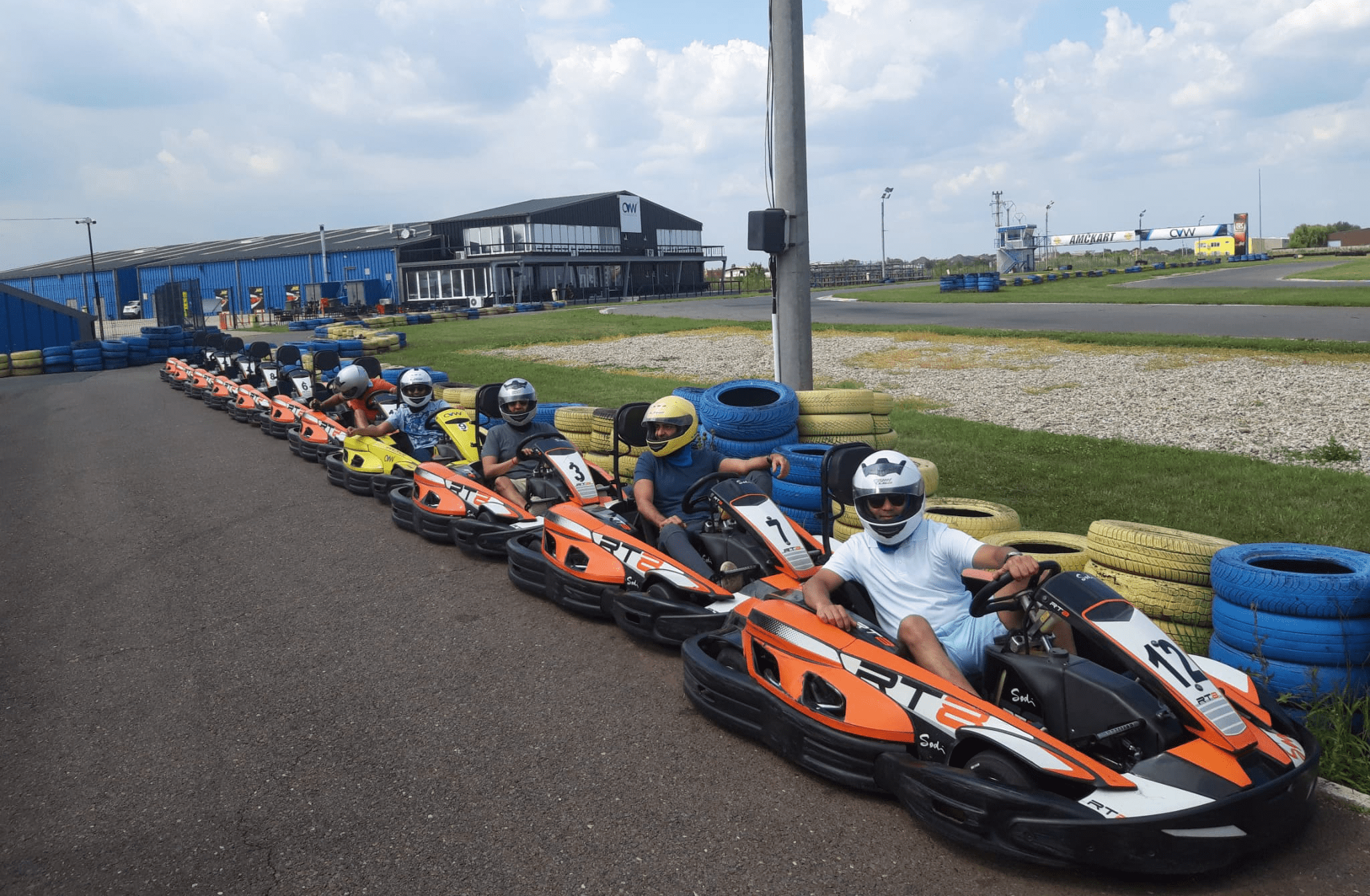 The first round is mandatory to be on the 6.5 HP Kart, so the driver gets acquainted with the circuit, while the 2nd is with a stronger Kart (13 HP).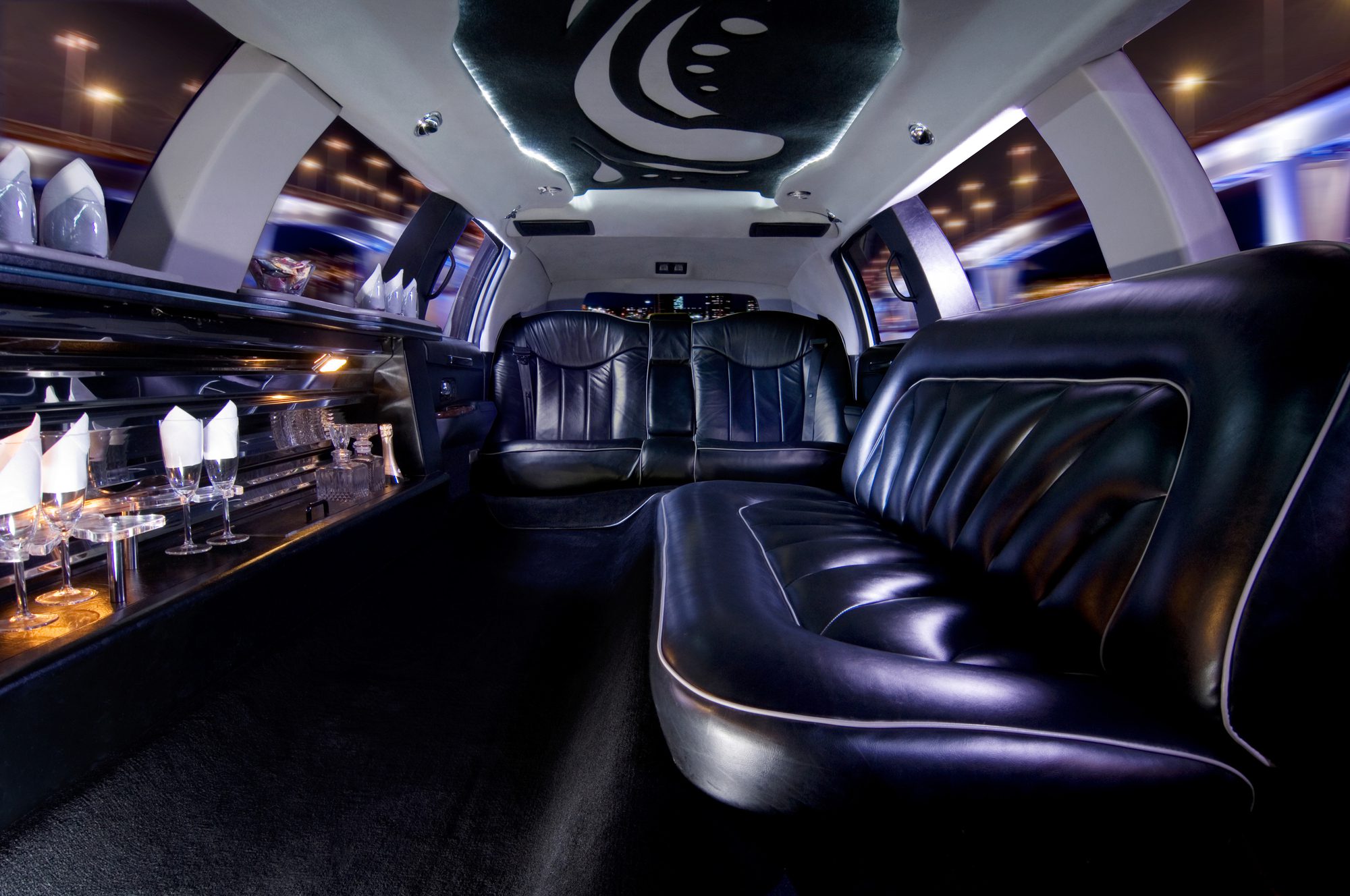 Seeing the city is nice, driving around is also nice but what about driving around with your friends in HUMMER Limo? Or, you want to be the star of the group and surprise everybody with a fancy airport pick- up?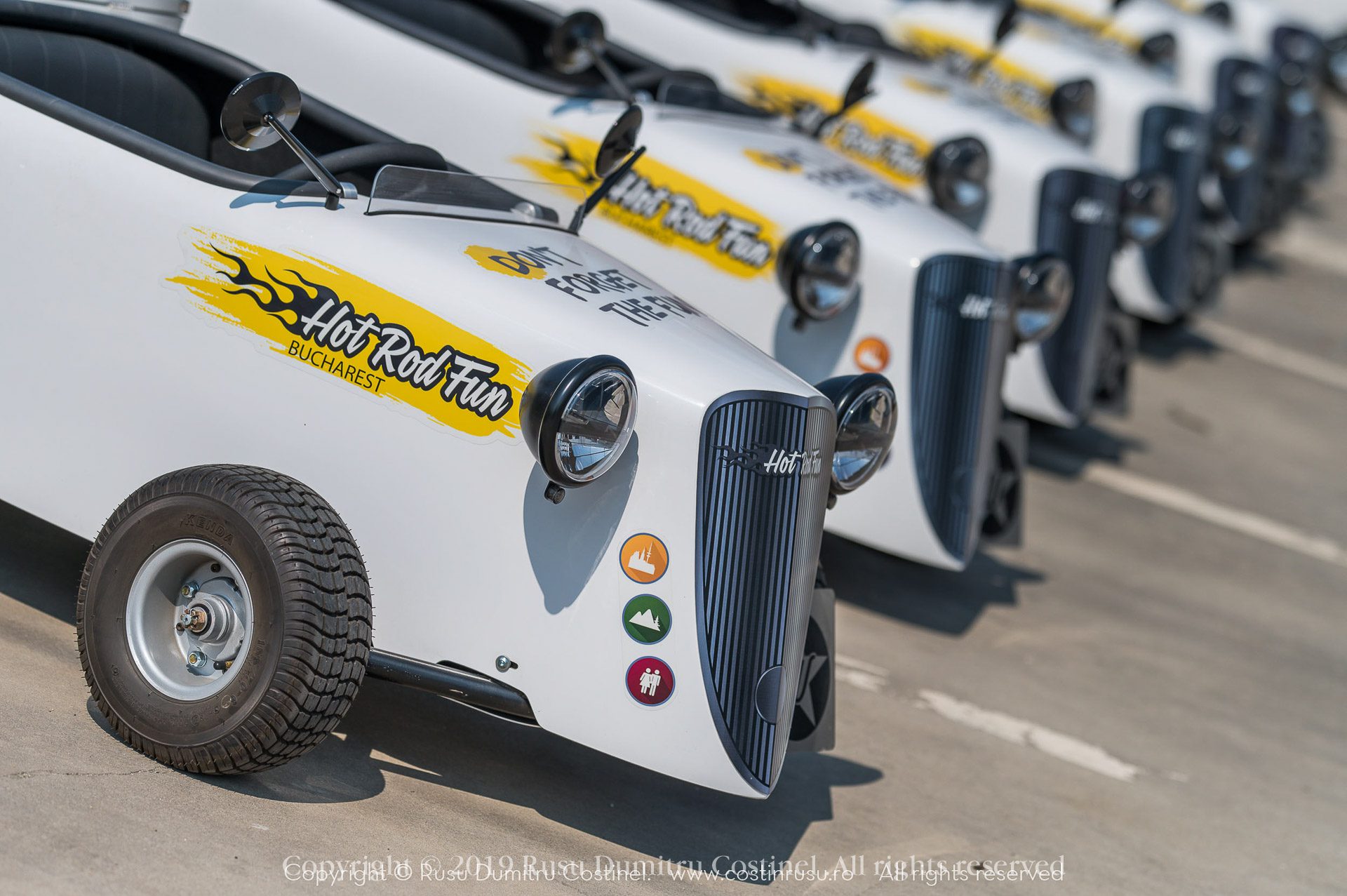 Unique in Eastern Europe, the HOT ROD cars offer an once in a lifetime experience.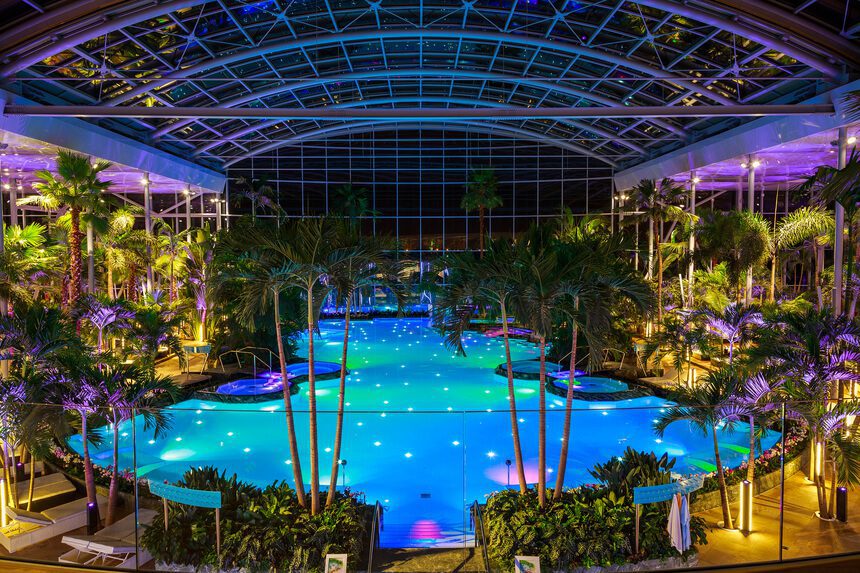 What works best after a crazy weekend? A day at Spa, no?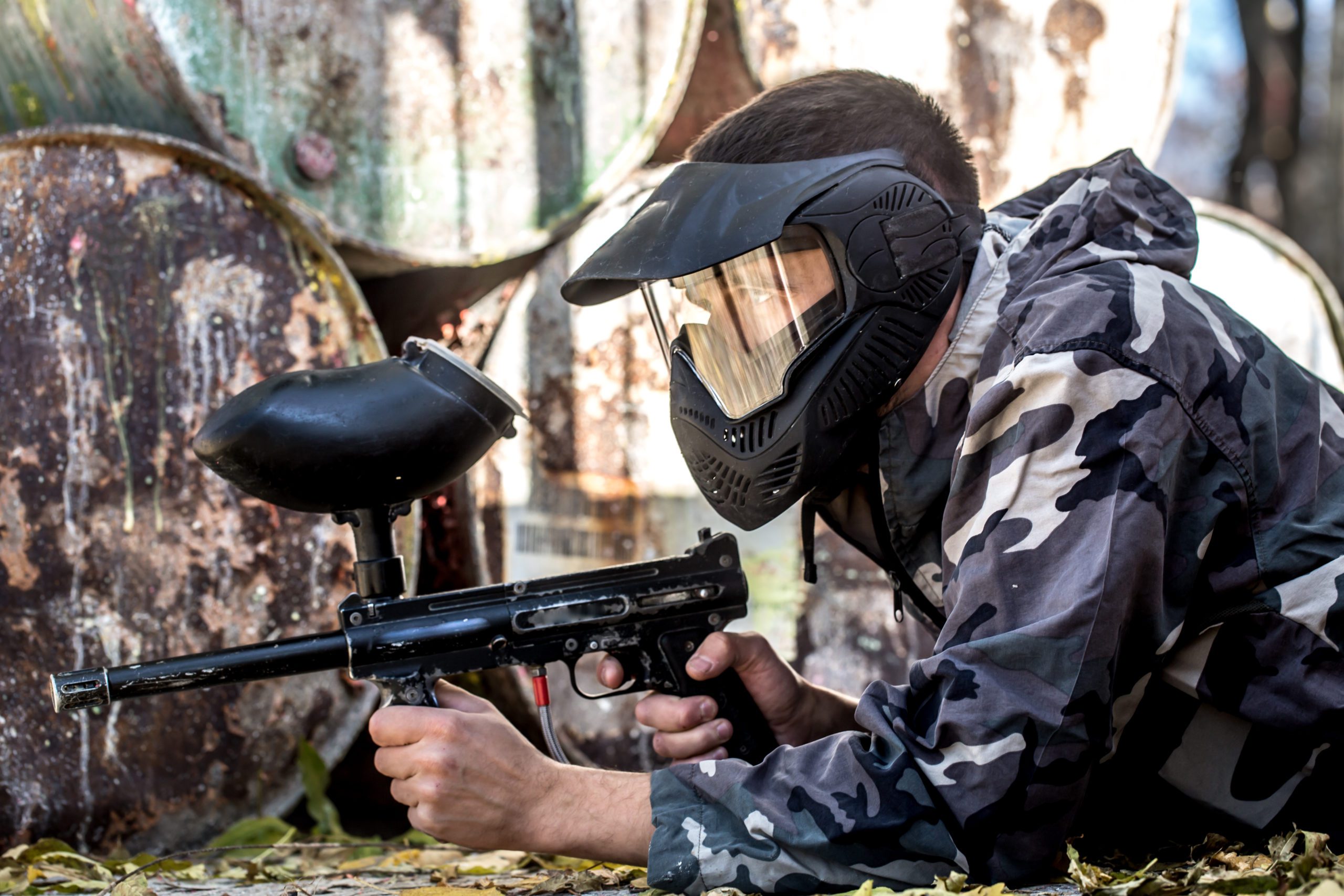 The Paintball Field is located at approx. 35 minutes distance by vehicle from the City Centre​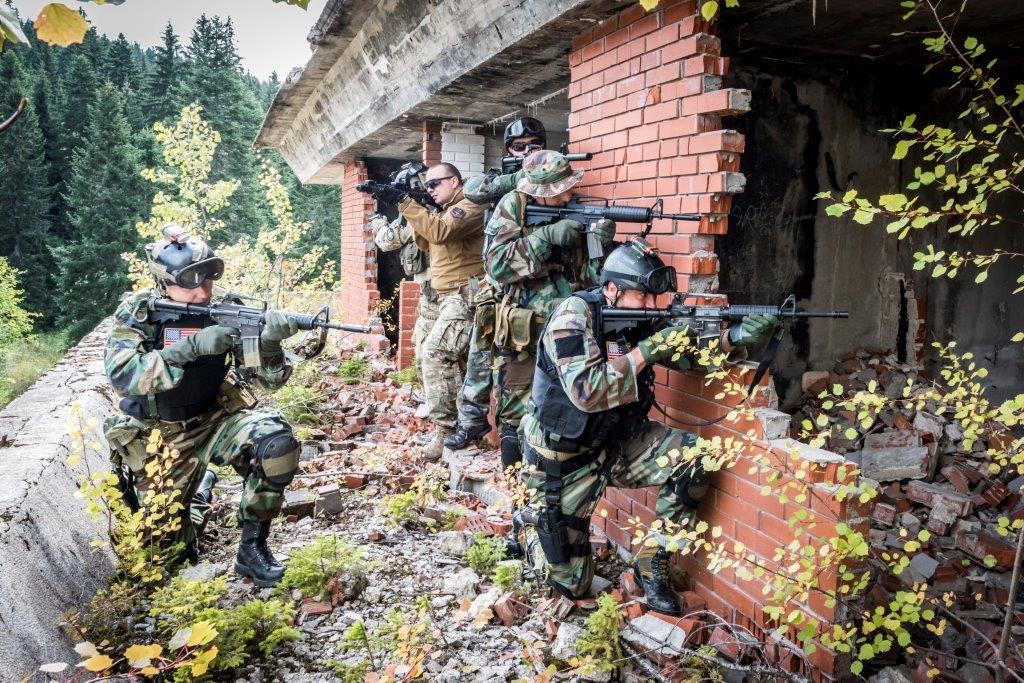 Airsoft is a modern, teamwork game that combines fun with tactics.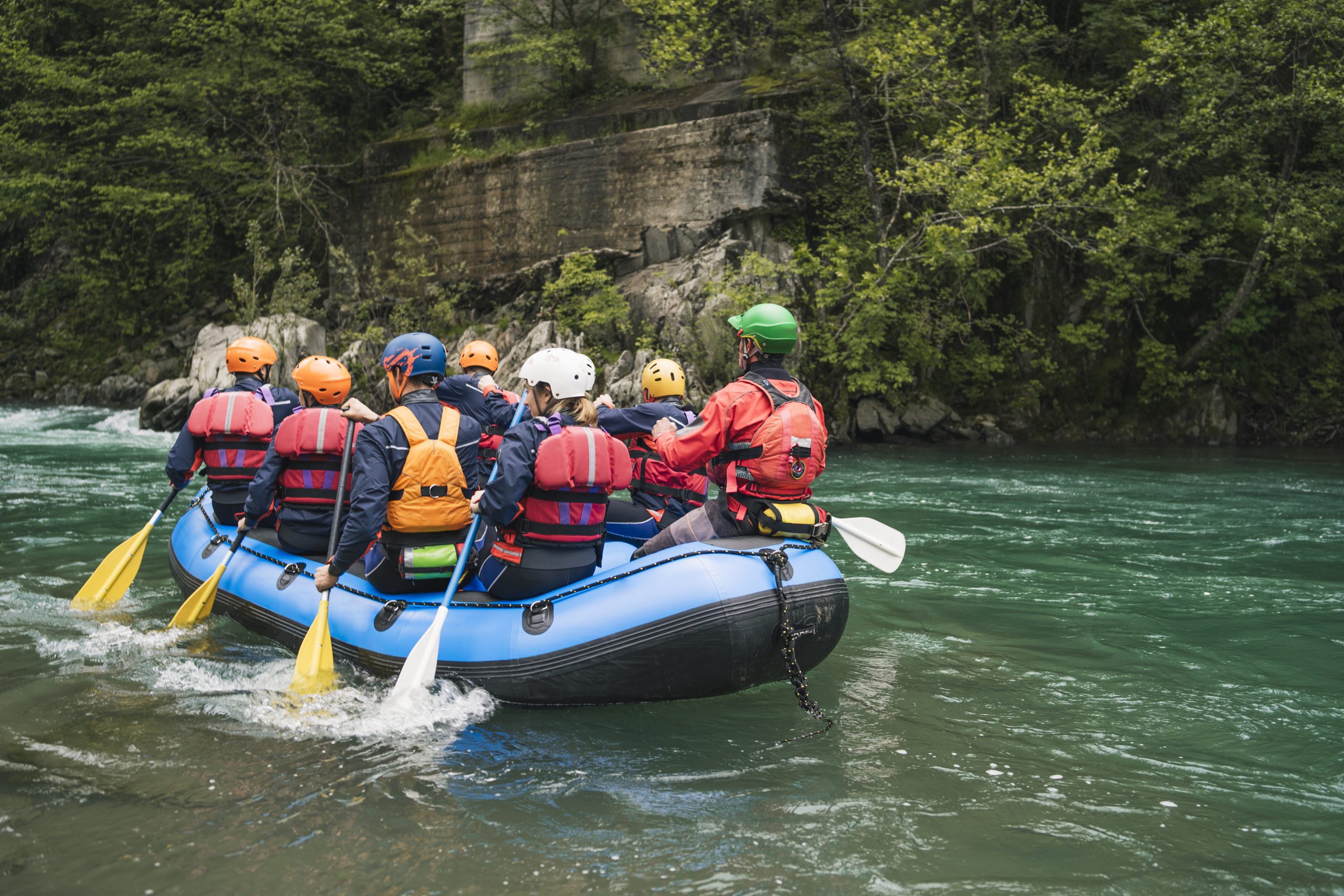 The participants will travel in the mountains area and will experience Rafting on a well known river.
SHOOTING - EASY 30 ROUNDS
Either it's the 1st time for you or your friends, either you just want to be a " target expert", our Easy package is the perfect choice, especially after a crazy night out.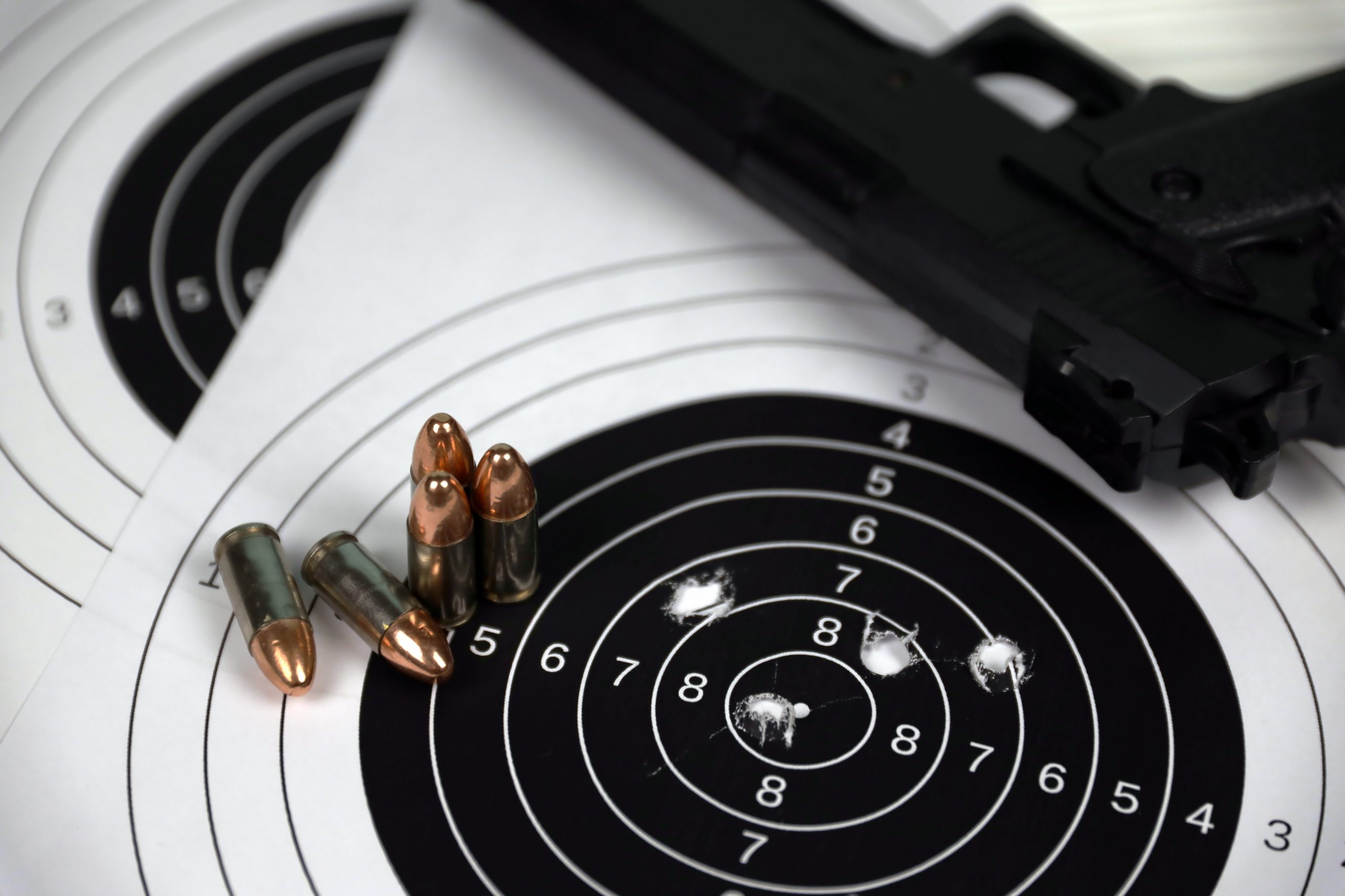 SHOOTING - CADET 25 ROUNDS
Our package has 15 rounds with 9 x 19 mm calibre pistol at choice​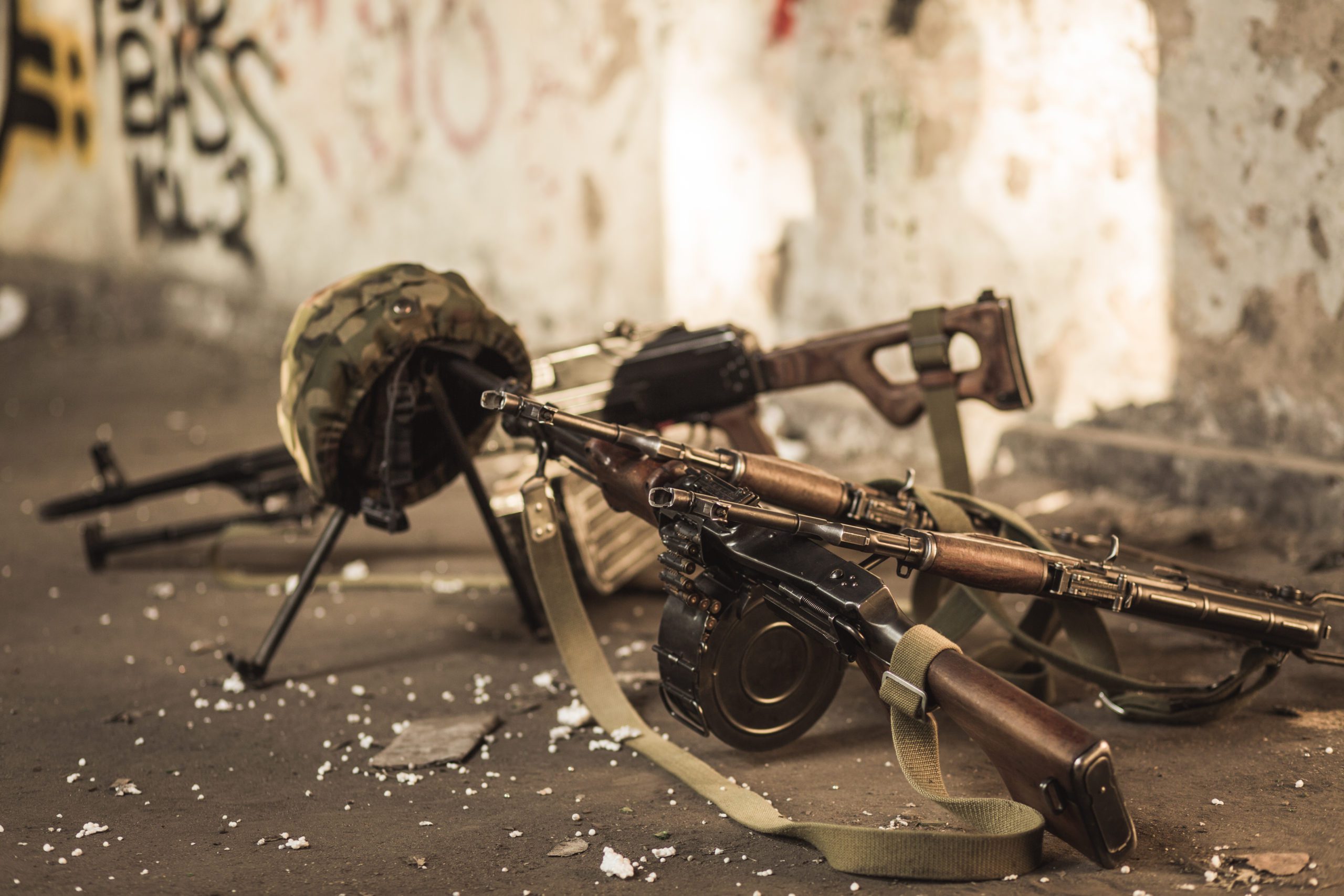 SHOOTING - SOLDIER 25 ROUNDS
The package has 20 rounds with a 9 x 19 mm calibre pistol at choice​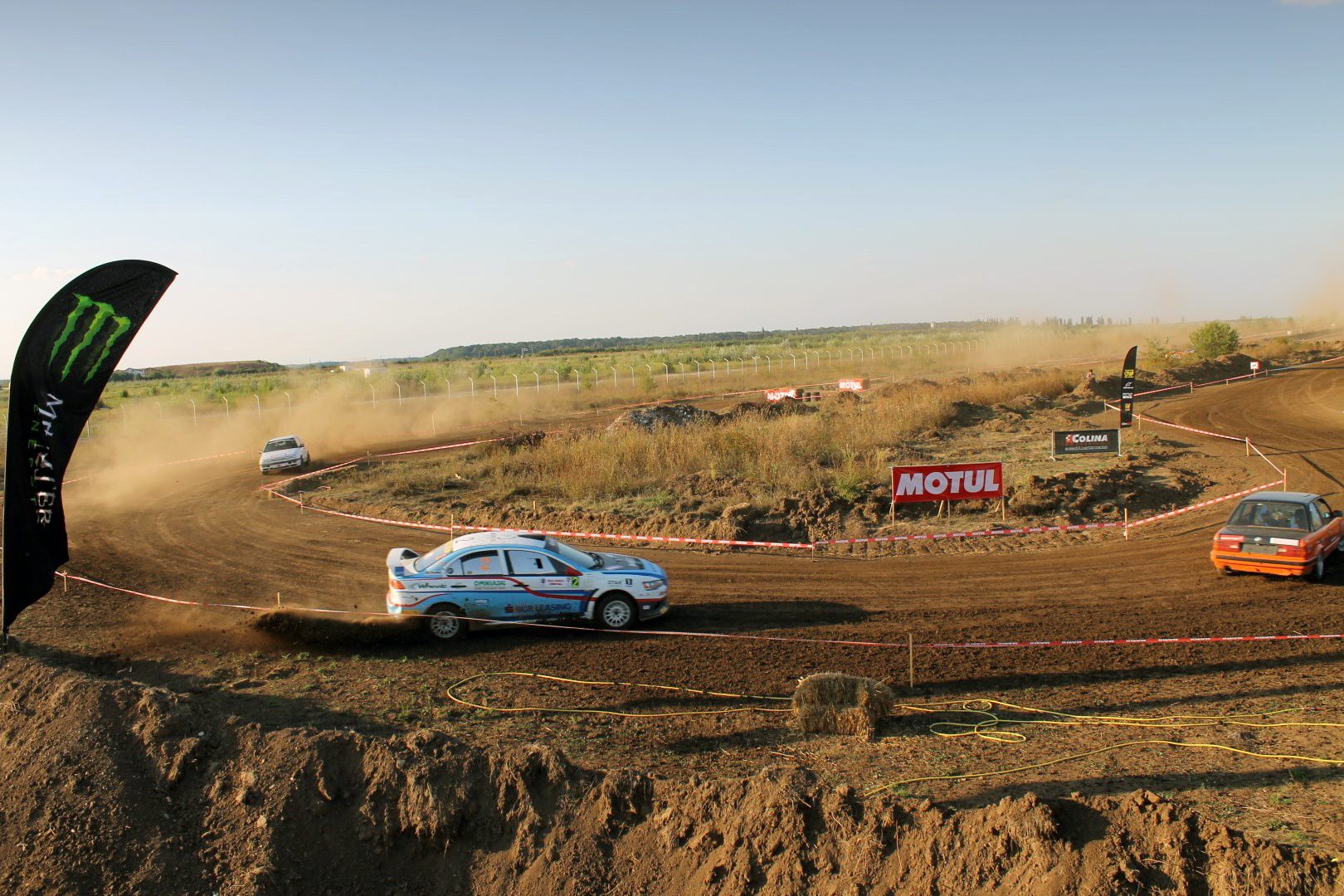 Try the strong Rally cars or the Off Road ones and impress everyone with your skills.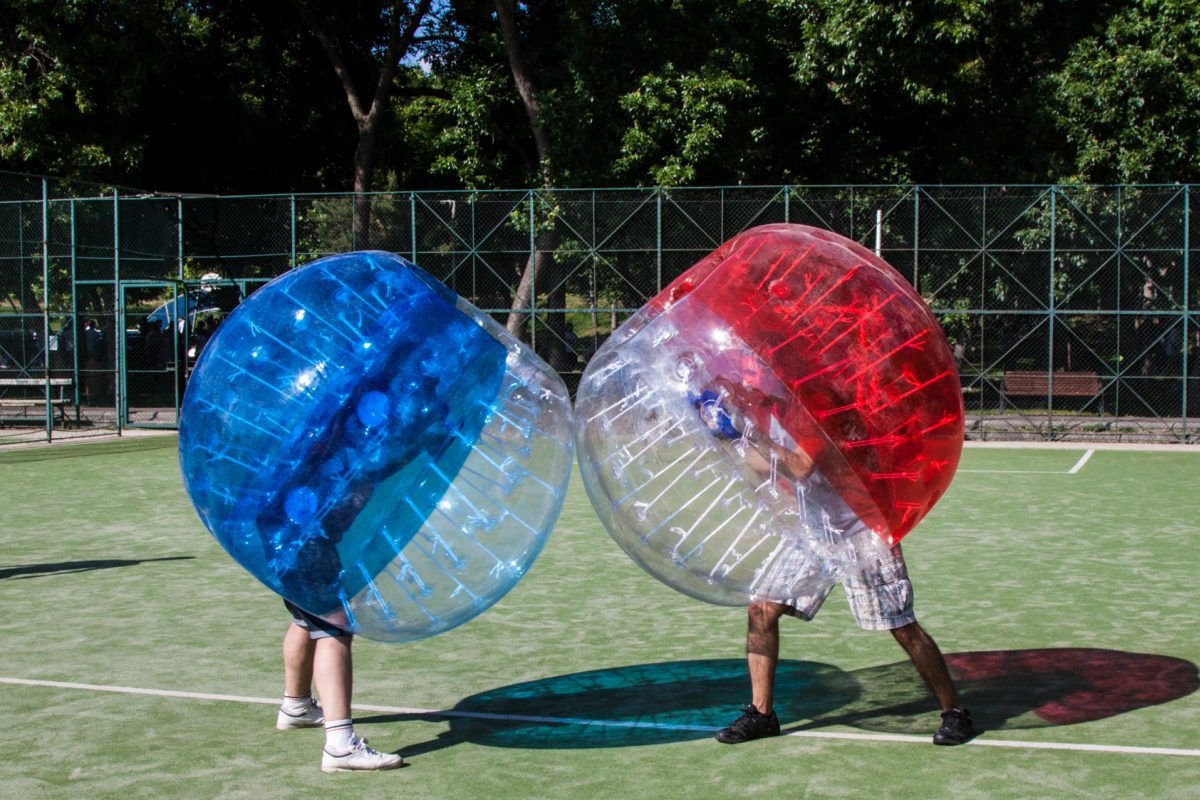 We all like football but what if we make it cooler and play it in a big bubble? Sounds fun, no? Well, it really is!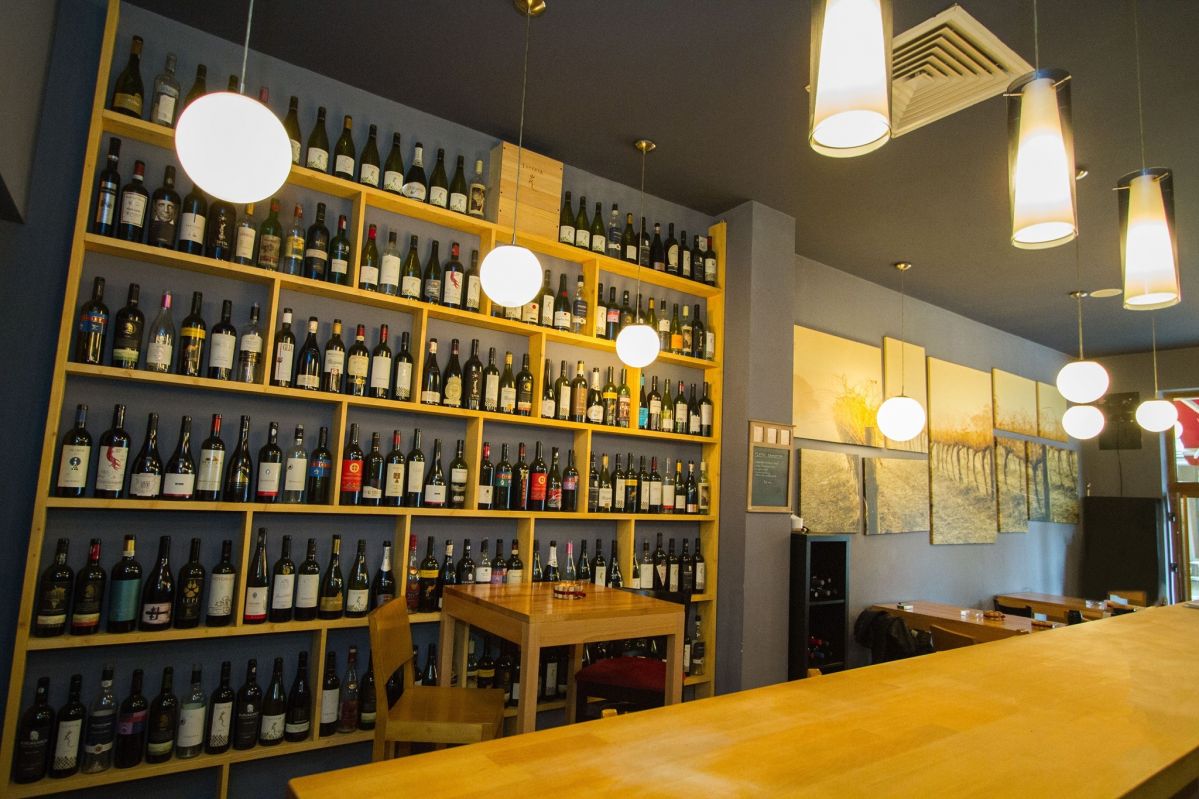 I know you like to try new things, this is why we came up with these packages.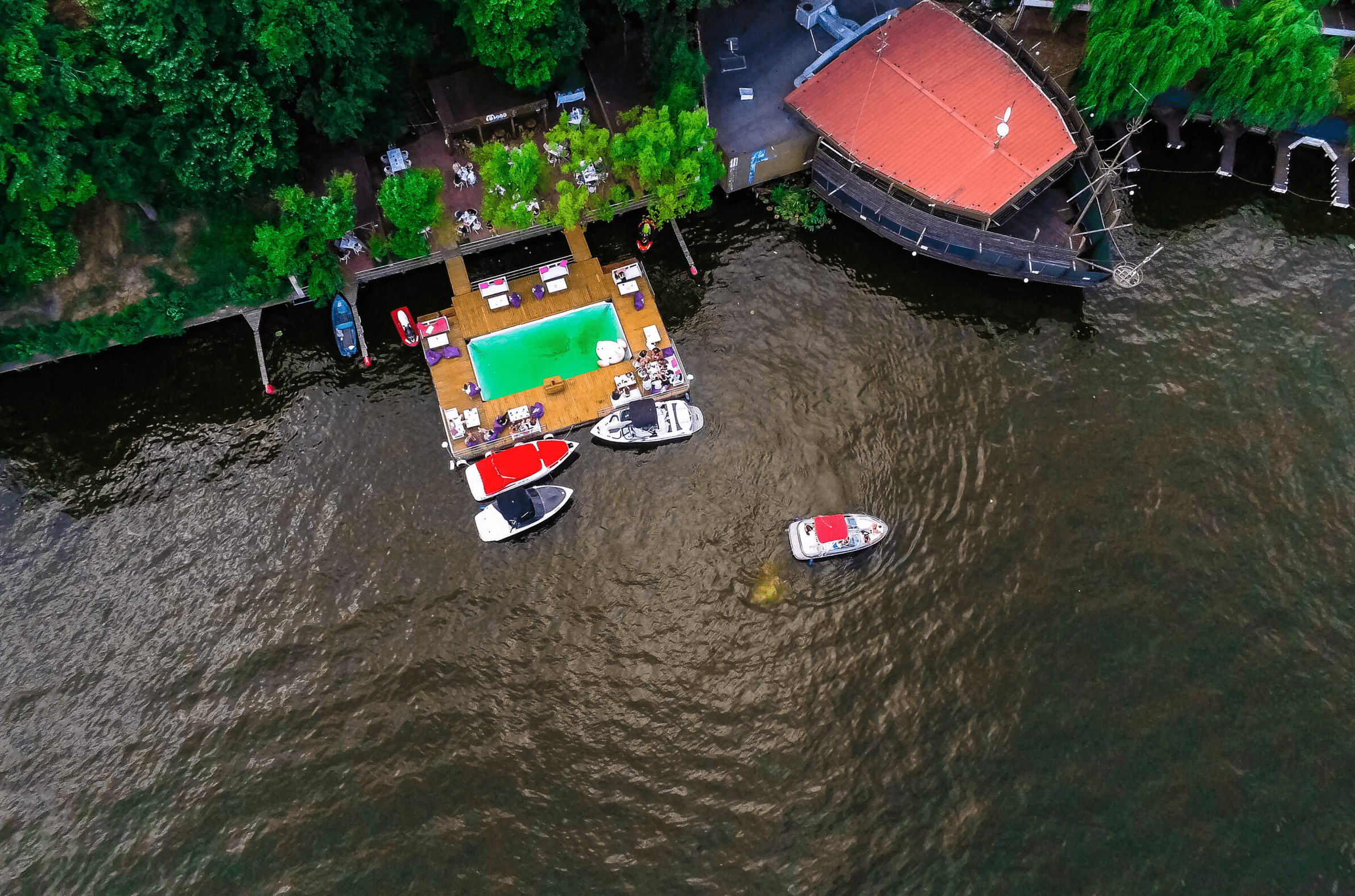 WATER SPORTS ON LAKE SNAGOV
Welcome to the Water Fun! Lake Snagov is situated 25 km from Bucharest and its surroundings offer some of the most beautiful landscapes around the city.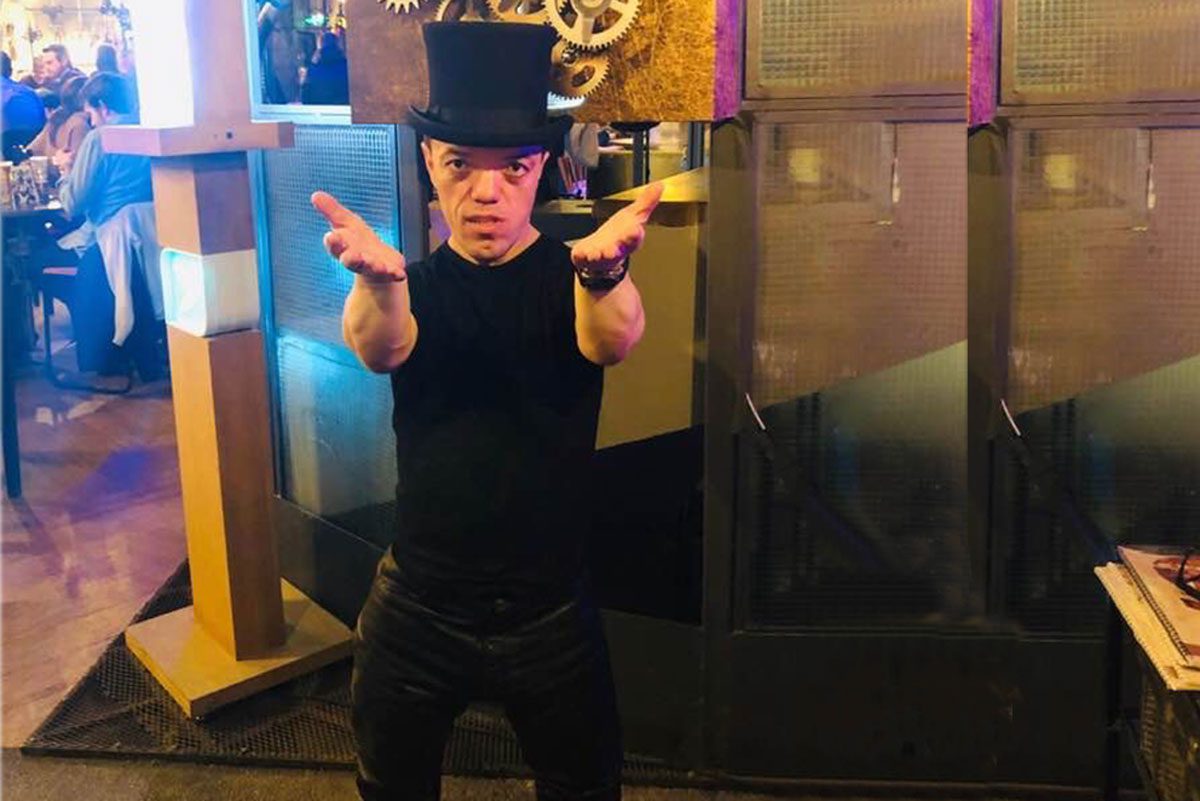 He's the man, he's the best, he's the one and only Bucharest's rockstar: The Midget!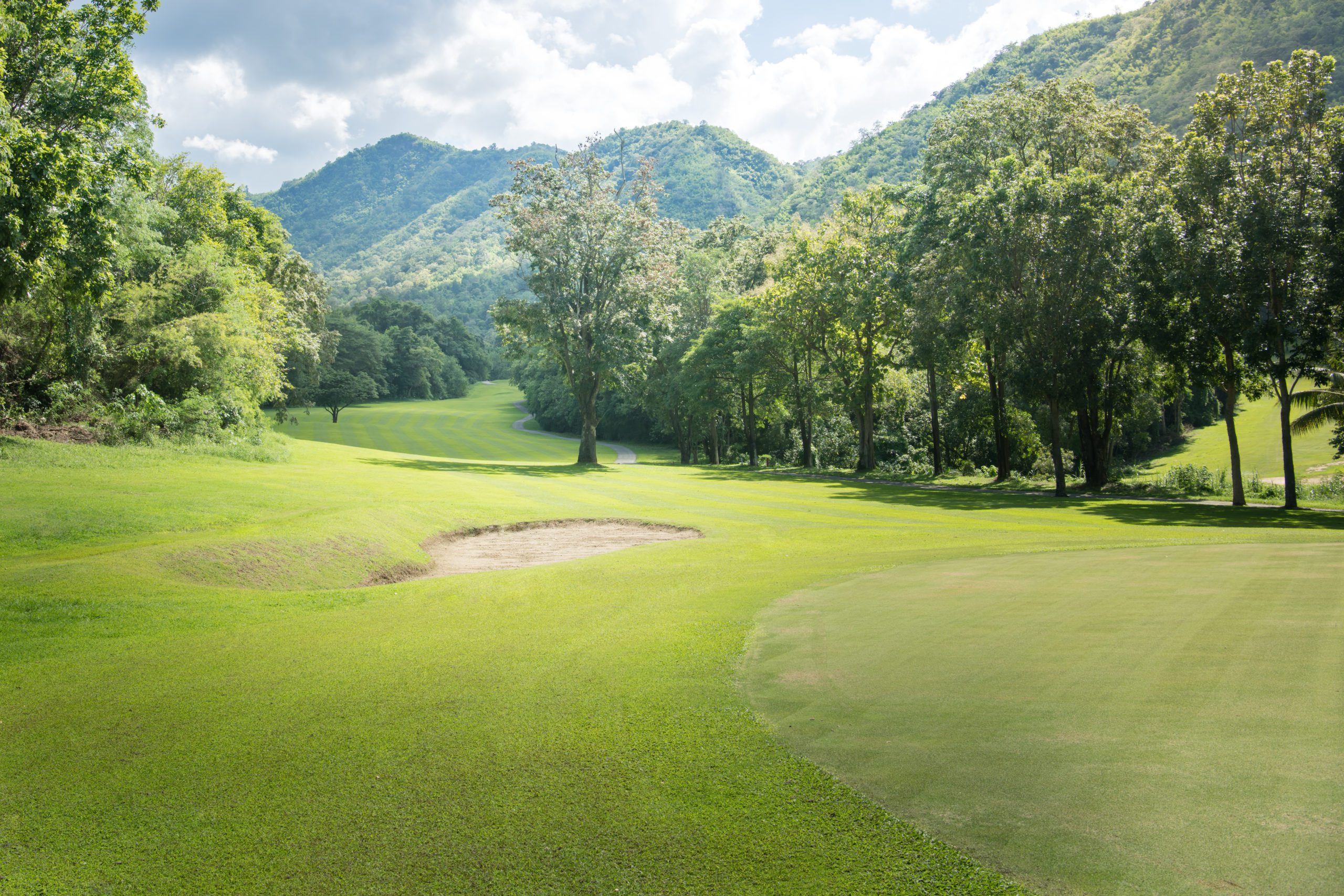 Yes, we are fun, yes, we get wild but let's put our brain in function too.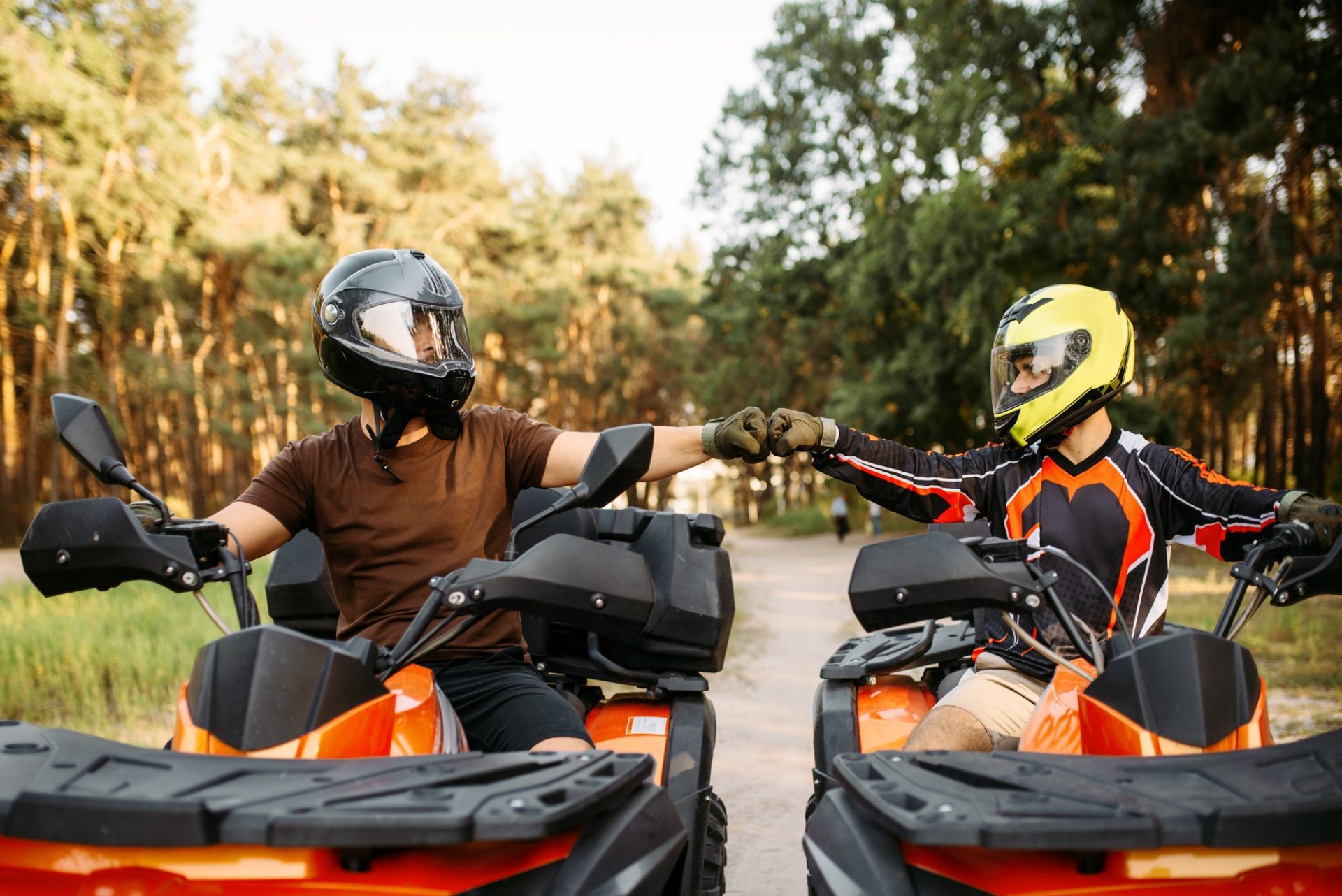 Even though Bucharest is a city situated on flat ground, people can adapt to anything and so we did. Well, we won't be driving in the city but next to it we can have some great time.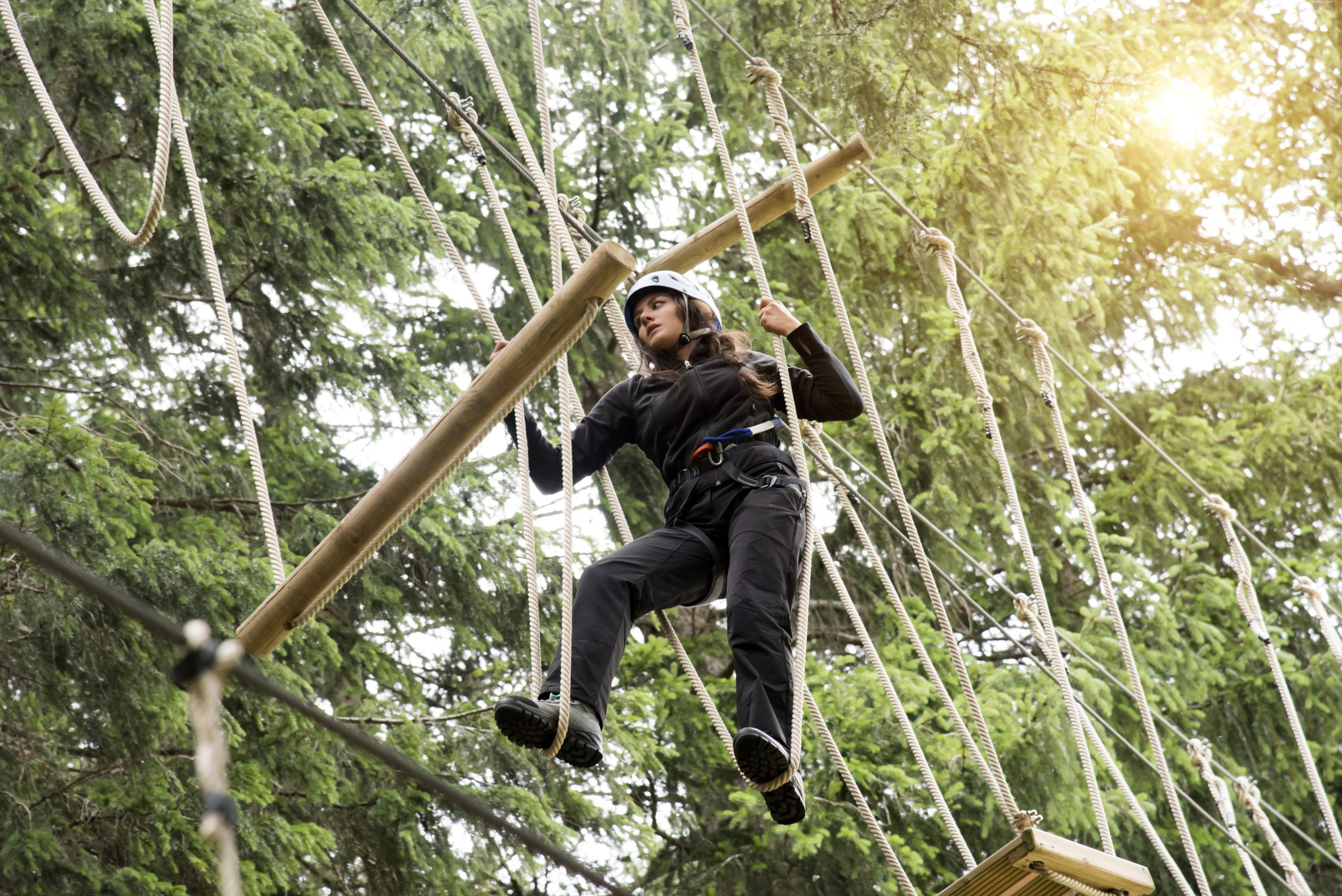 AVENTURA PARK - TREE COURSES AND ZIP LINE
Our Aventura Park has everything for everybody and more importantly, is an oasis of fresh air and green nature.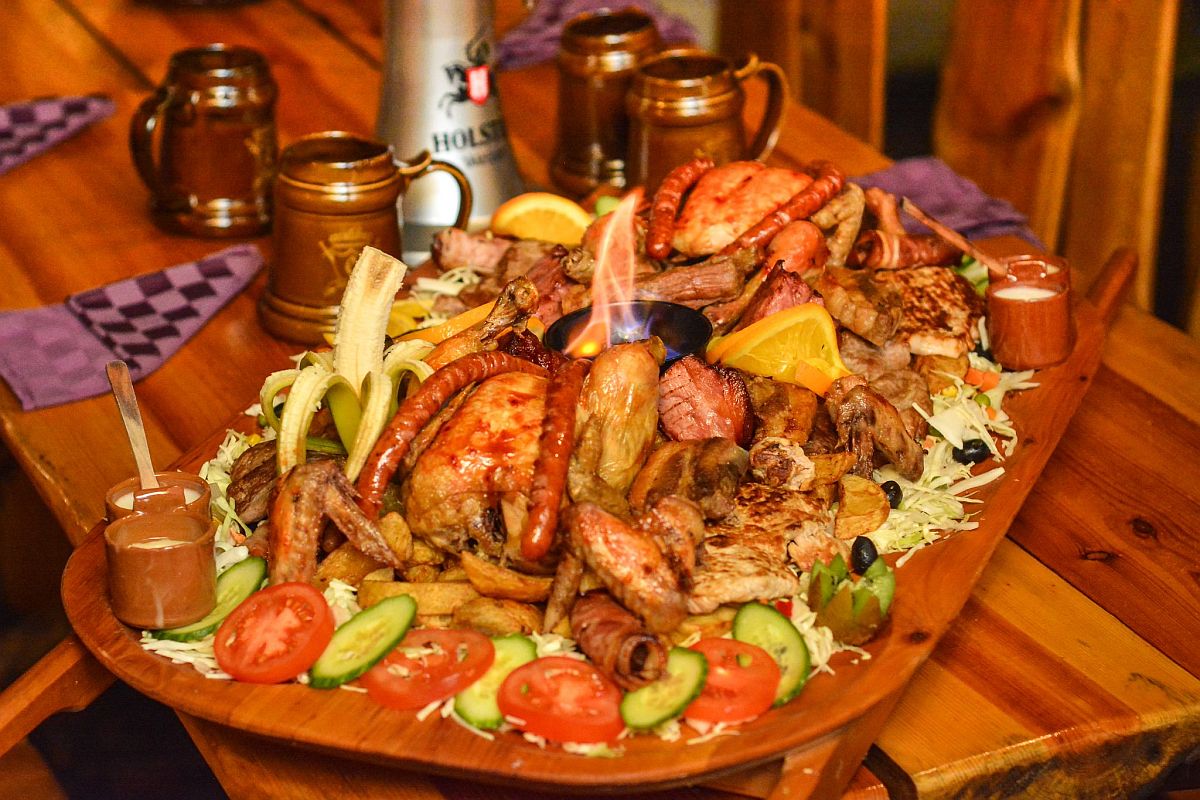 MEDIAEVAL BANQUET/ TRADITIONAL DINNER
Yes, you have fun during your trip but you'll need some nourriture as well.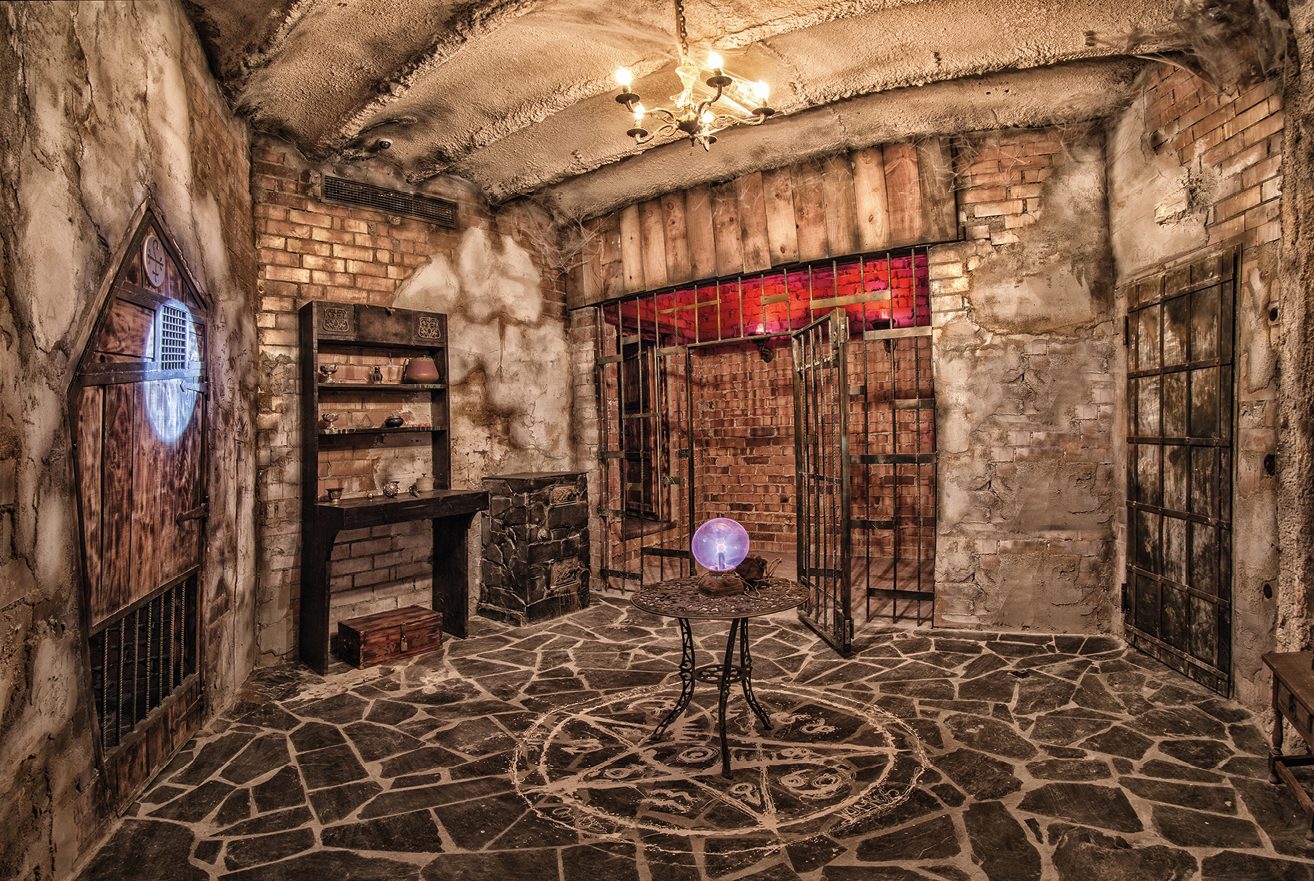 It's a modern game, very creative, where you can test your intuition and the most important part is that it requires teamwork.