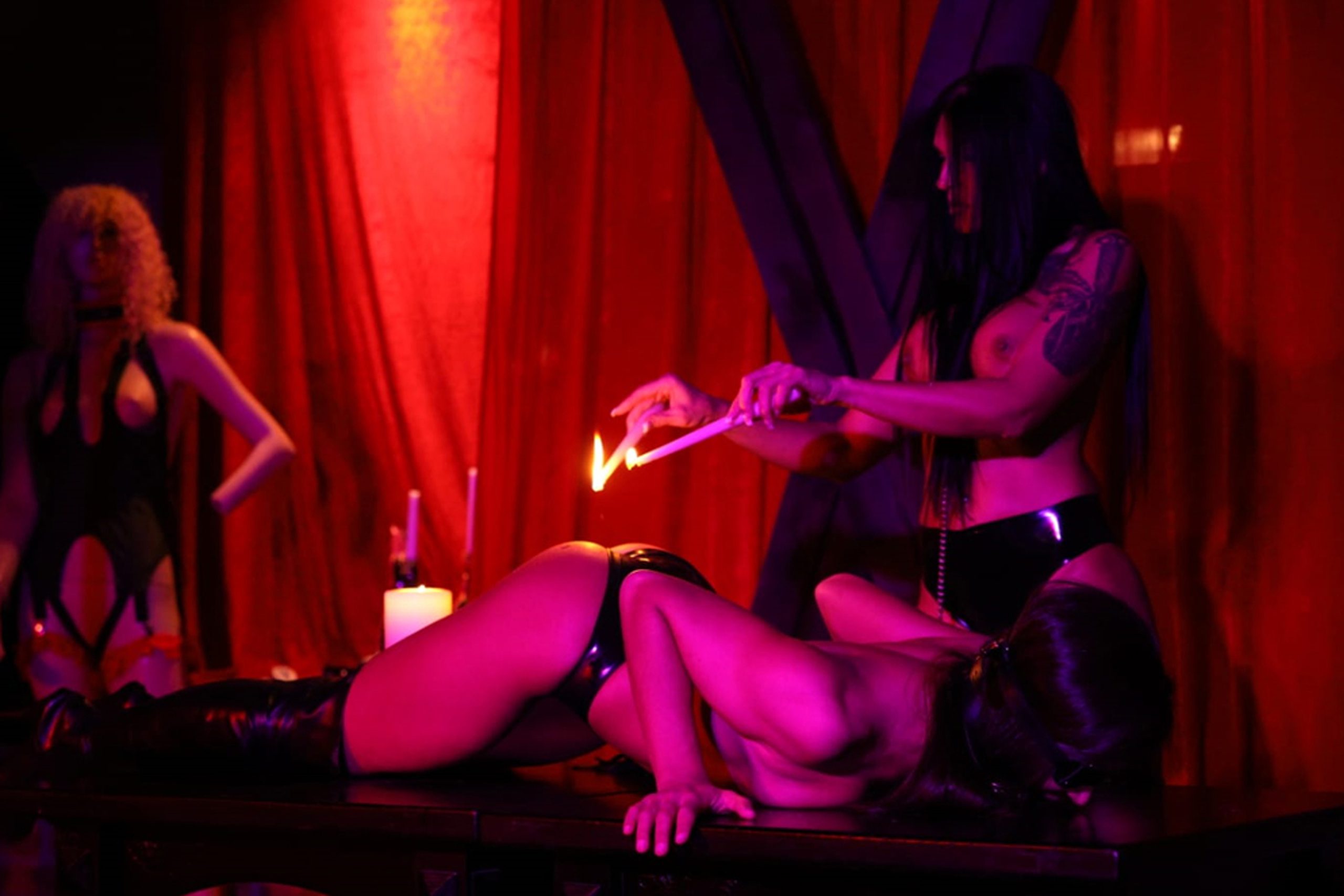 Definitely a show a bachelor will remember.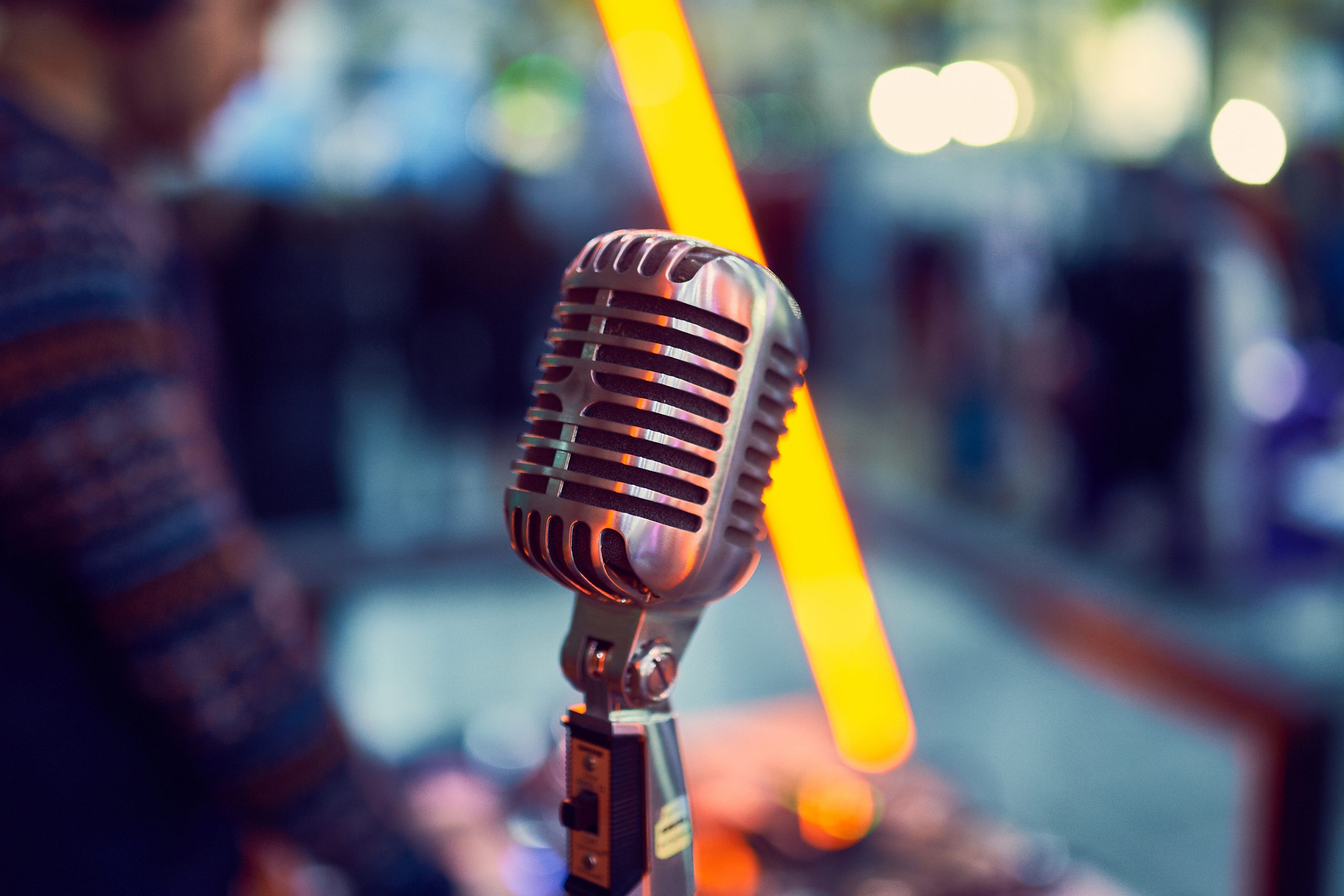 KARAOKE NIGHTS WITH DRINKS
Ever wondered if any of your friends has any hidden talent?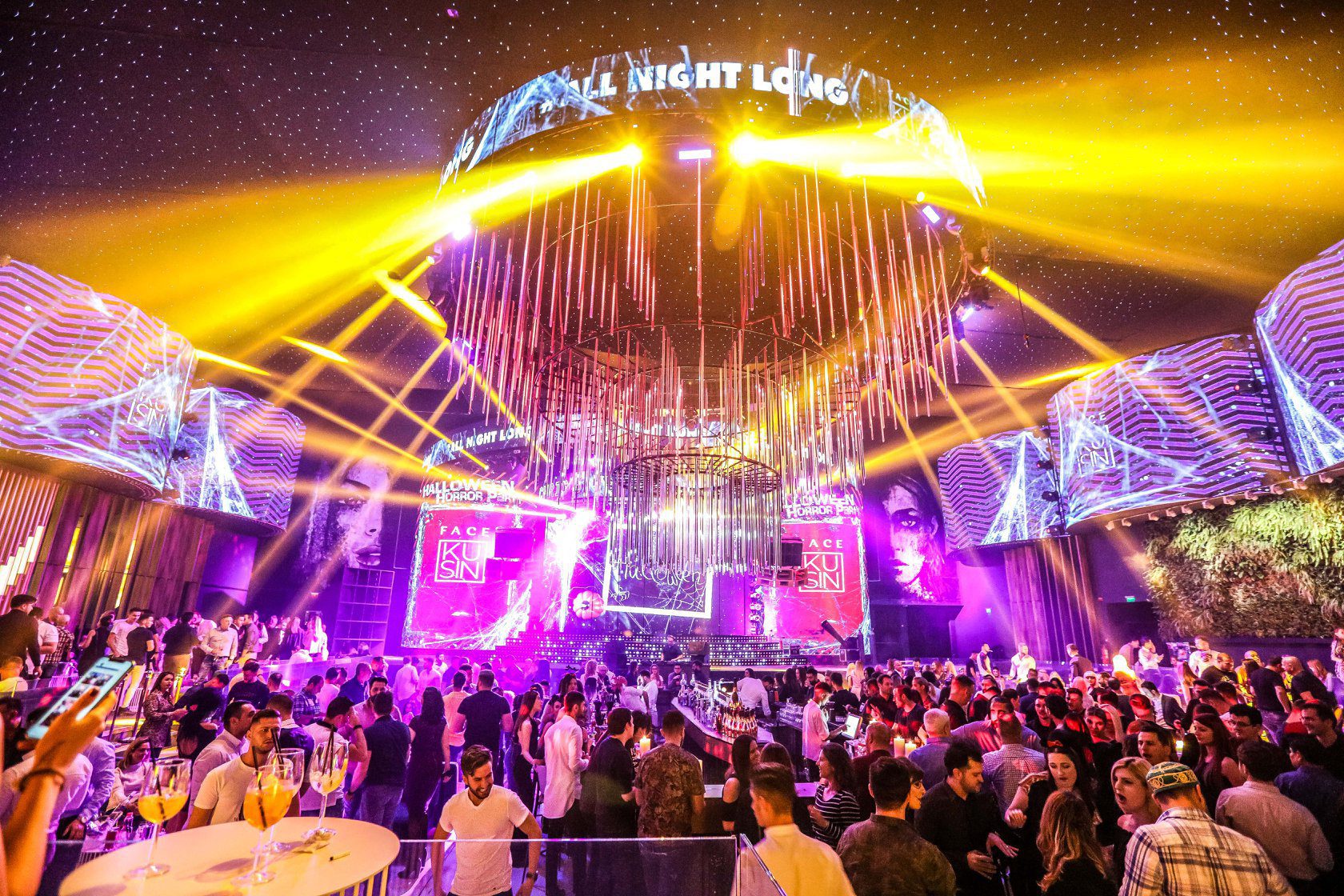 IN THE NAME OF THE FATHER, OF THE SON AND HOUSE OF FACE CLUB
We'll secure a great spot for you and we can send a guide with you as well, to make sure everything goes smooth and easy so your only concern will be just to have fun…and Insta Stories, of course, to brag a little.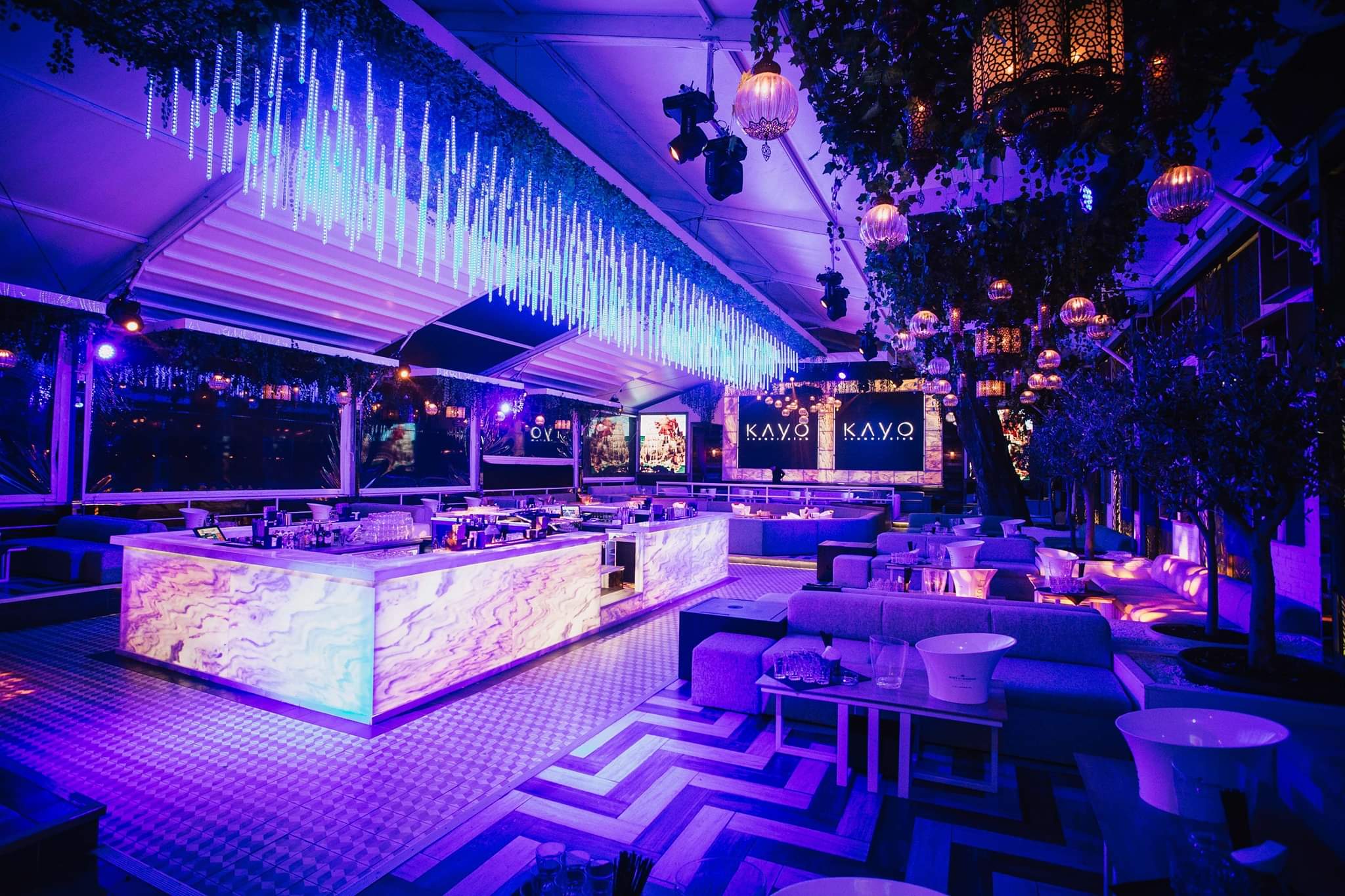 If you made a short Google search, you most probably found a lot of info about Bamboo Club. A name with great history in Romania, that always upgraded and changed its concepts and designs and remained on top of the luxurious nightlife scene since 2002.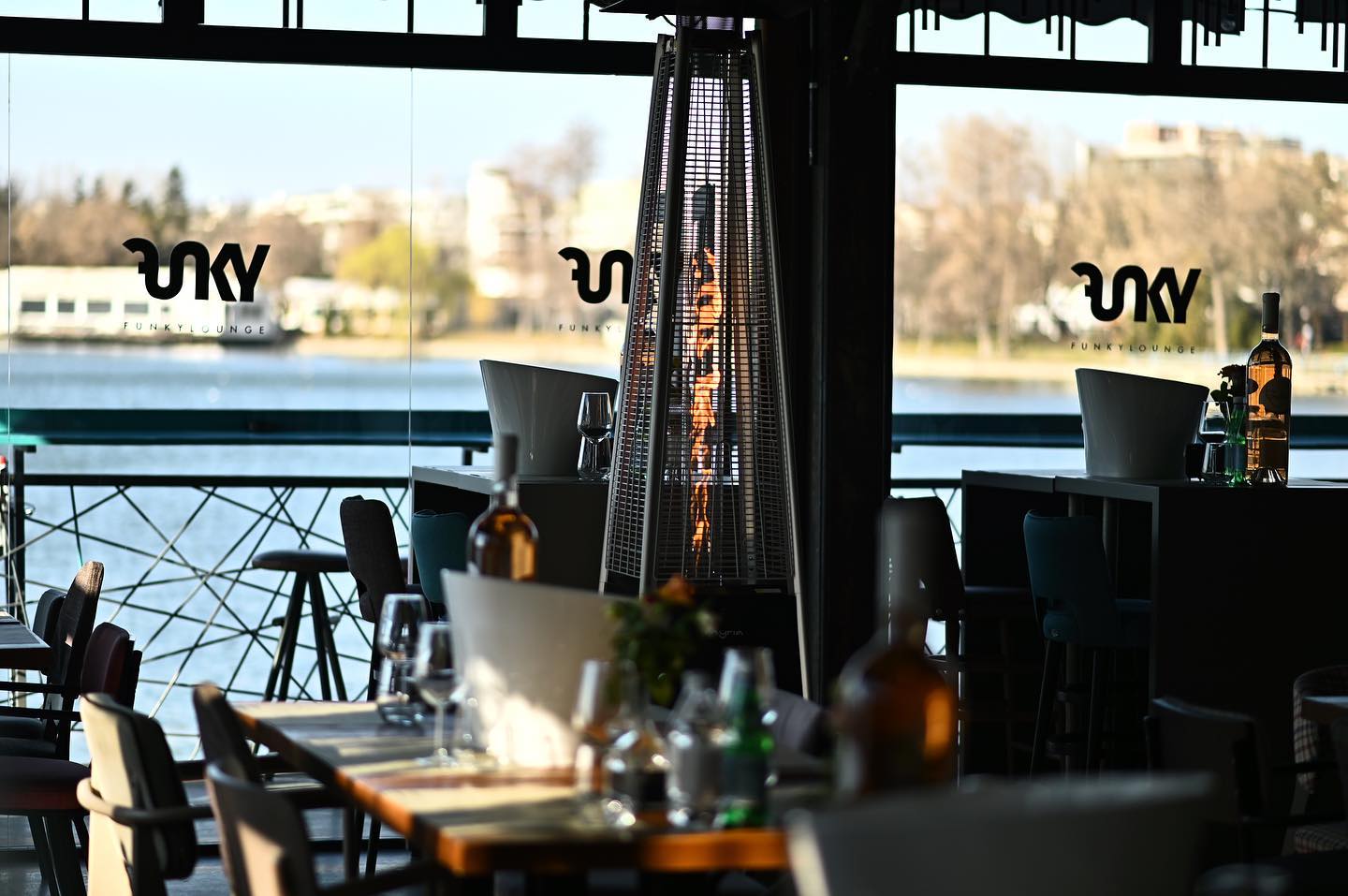 Romanians love to drink and party, therefore, to cover the " Day-Time drinking", we invented a Day- Time party. It's cool, it's fancy and it's by the lake.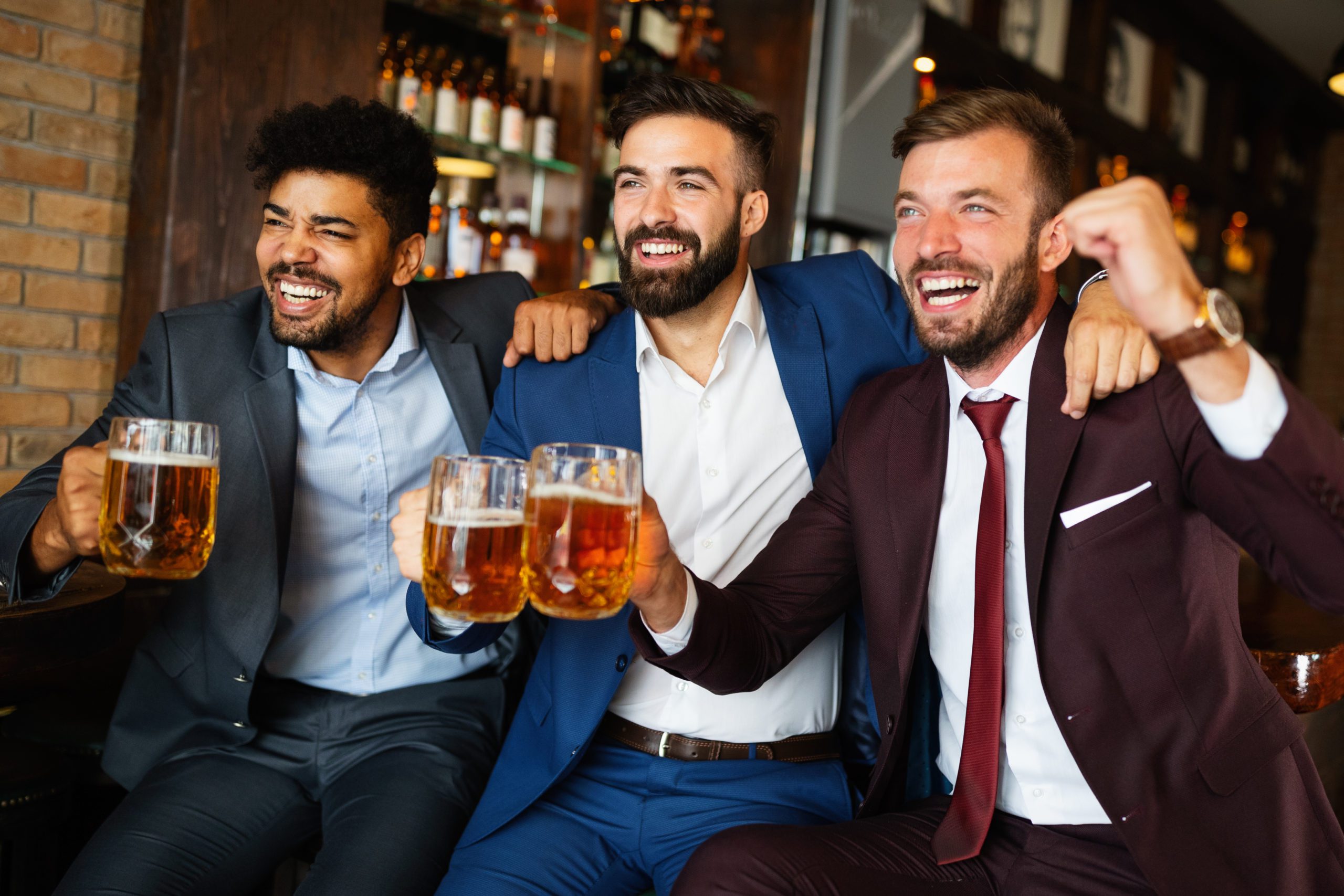 MAKE A STOP, DISCOVER, DRINK!
Either you're crawling or you're doing a marathon...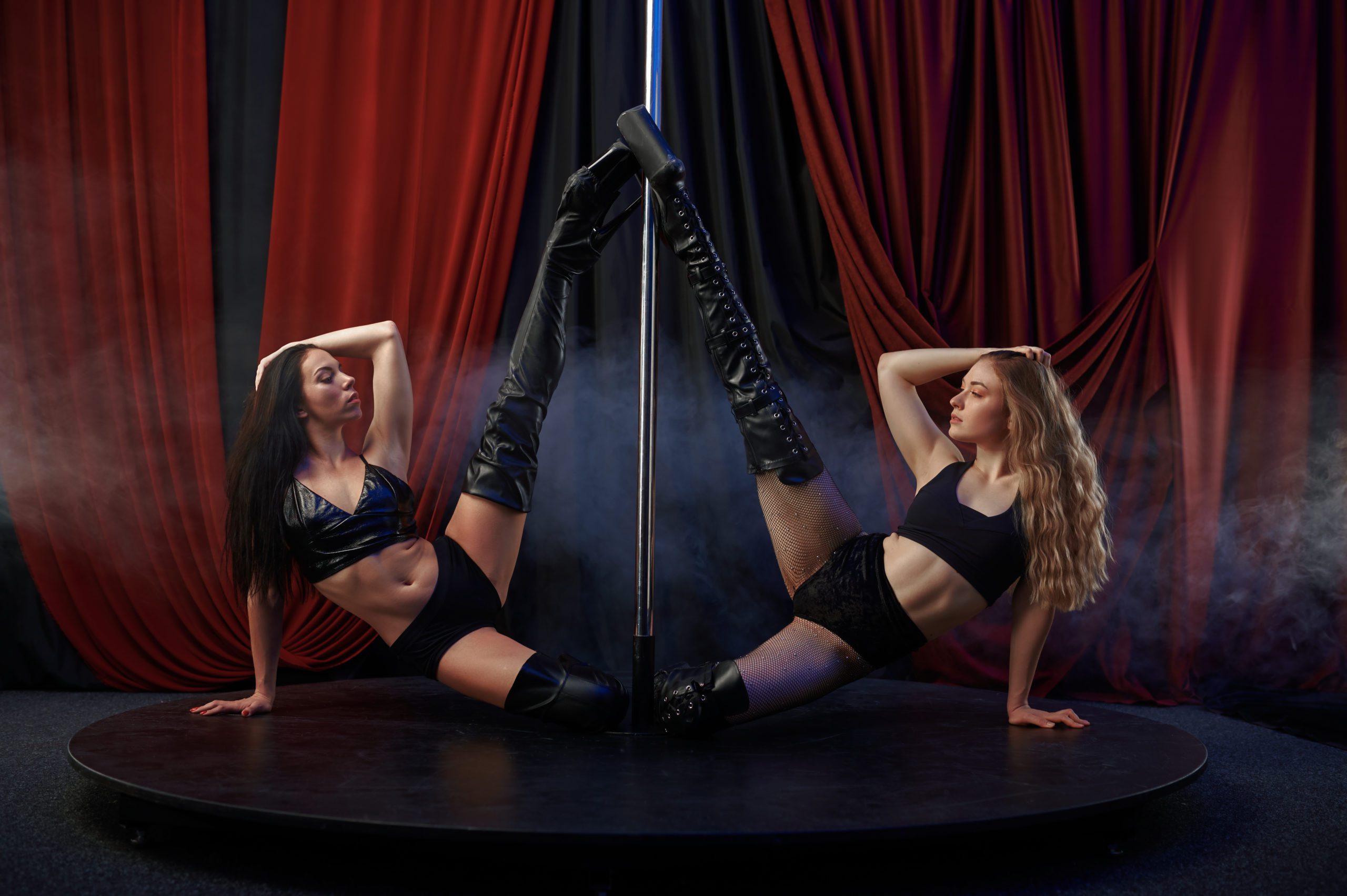 It only matters that we all like a nice place, with good music...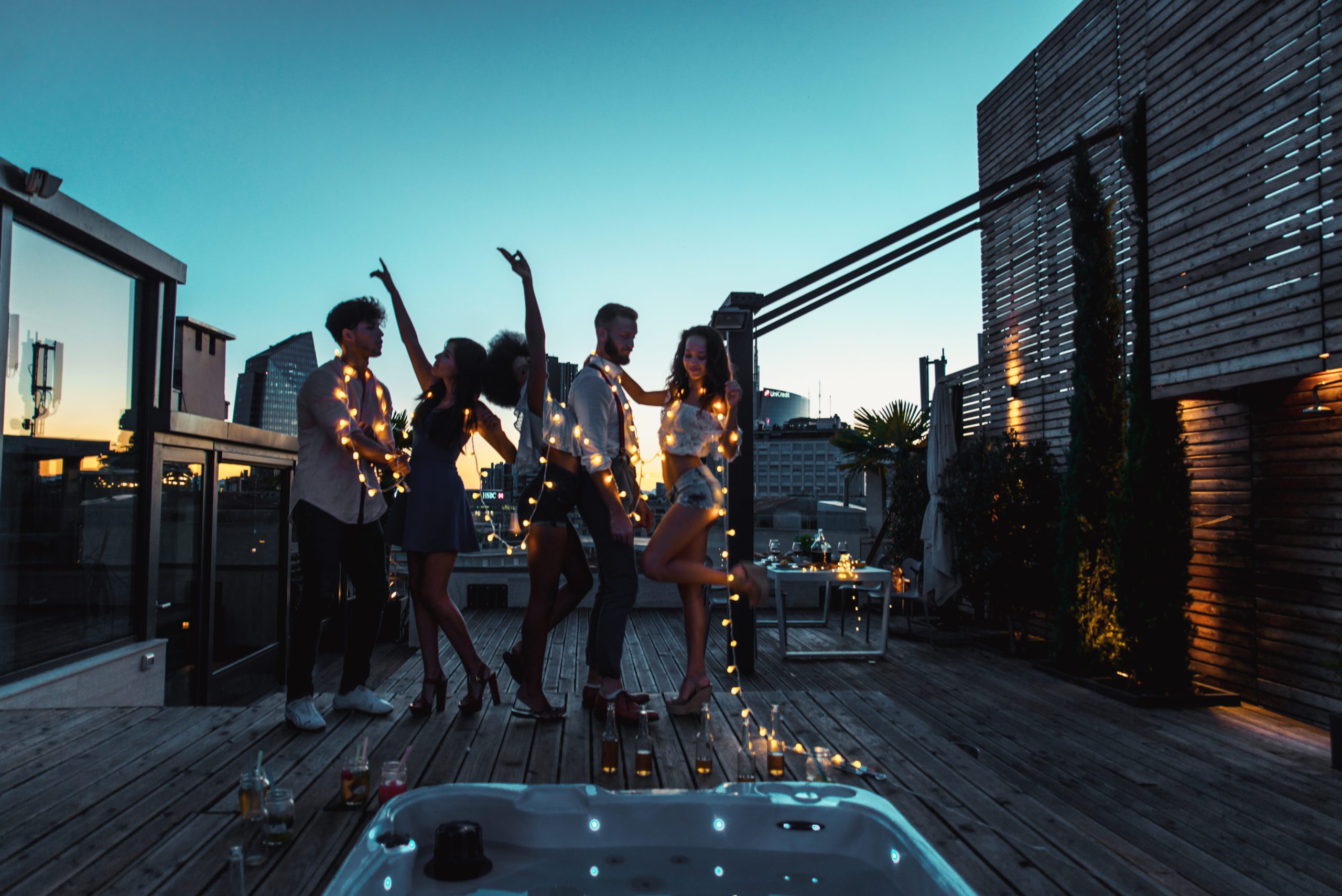 Secure your table to party at one of the most...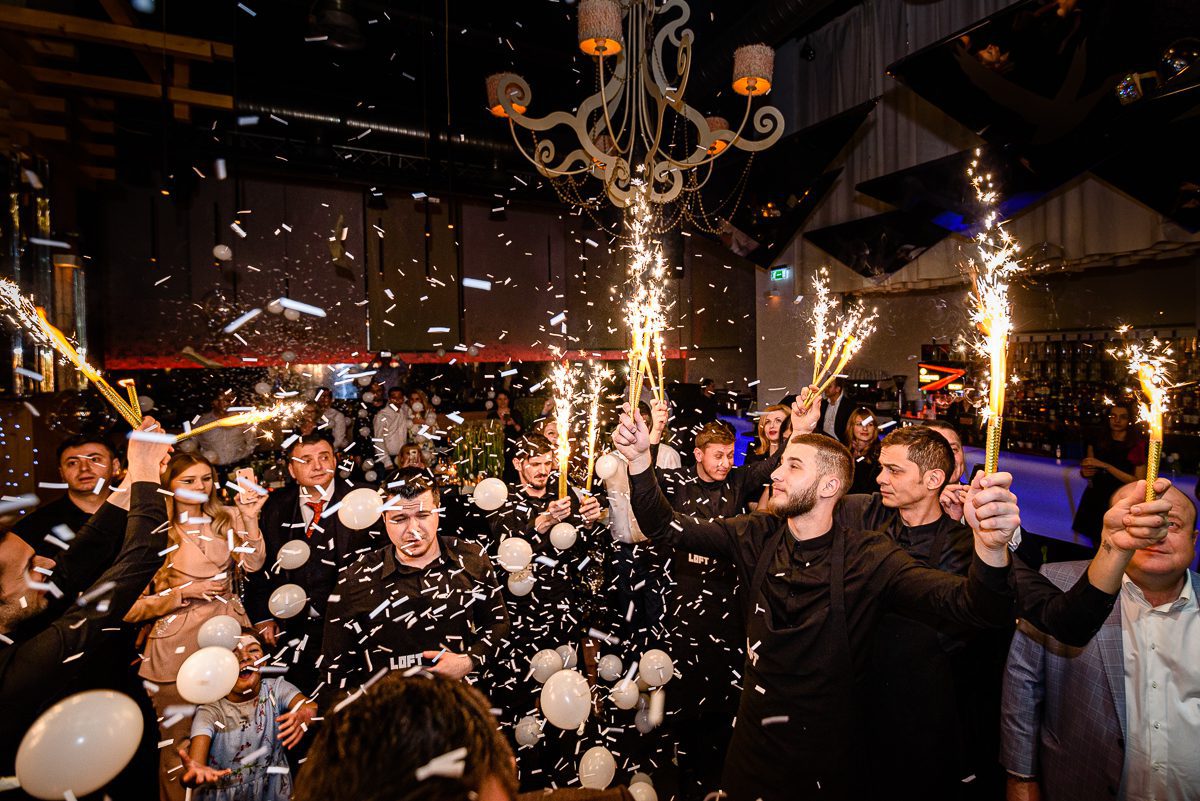 Yes, clubbing is fun but what if you can have a fancy dinner and a party in the same place? It's possible if you choose the package " UPMARKET DINNER AND PARTY".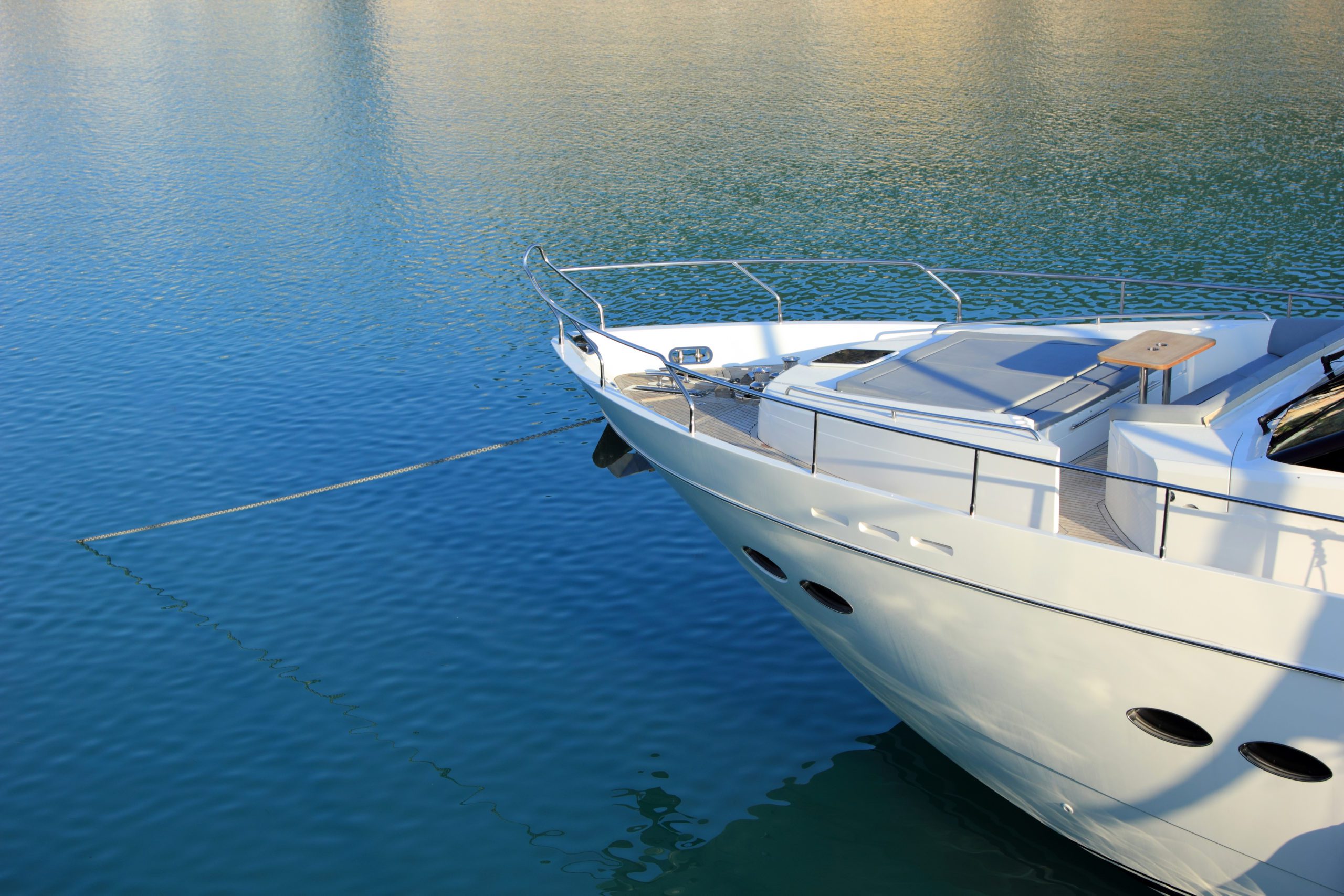 Who doesn't like a good view, a tasty drink and… a boat?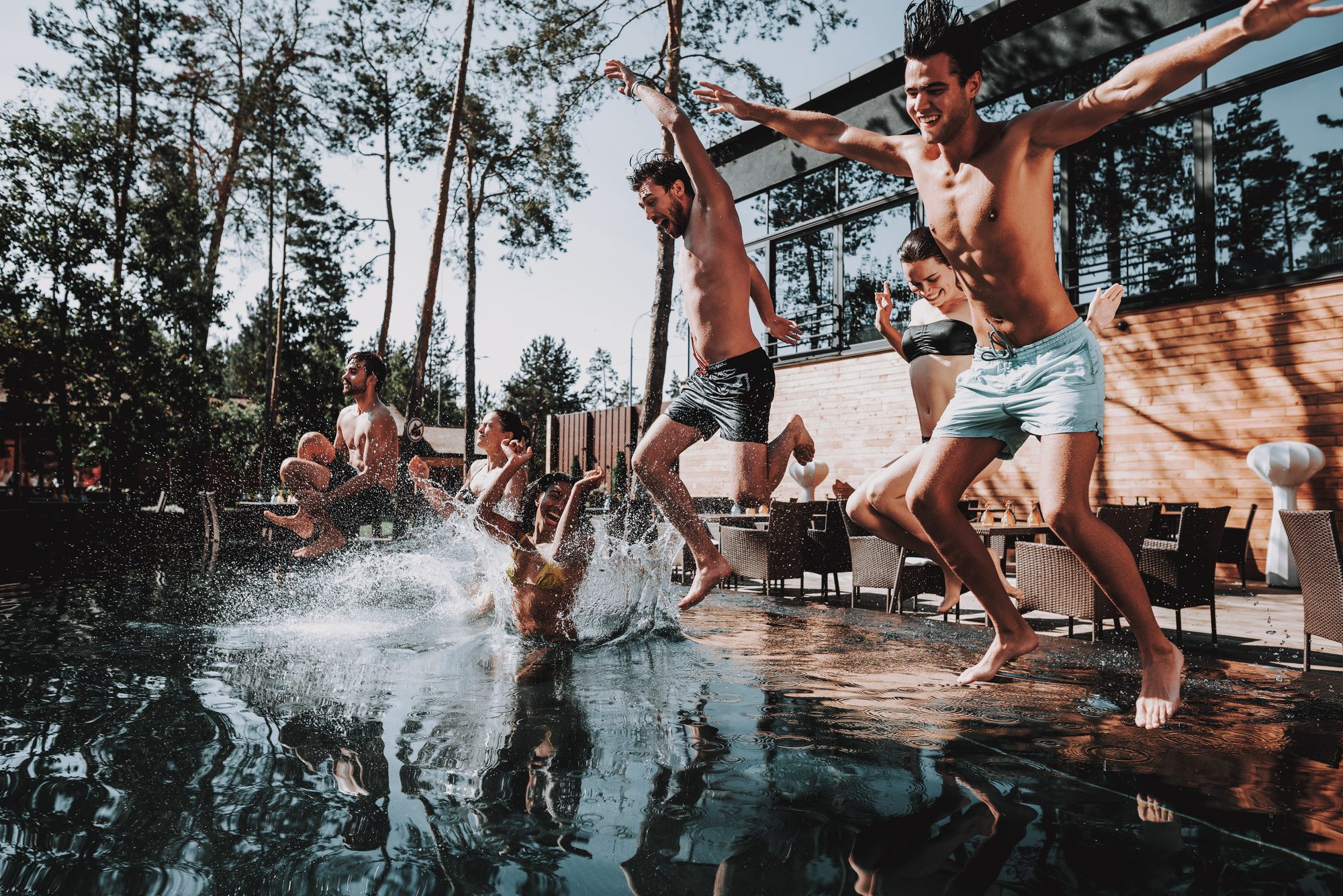 It's summer, it's hot and we need refreshment…BY THE POOL !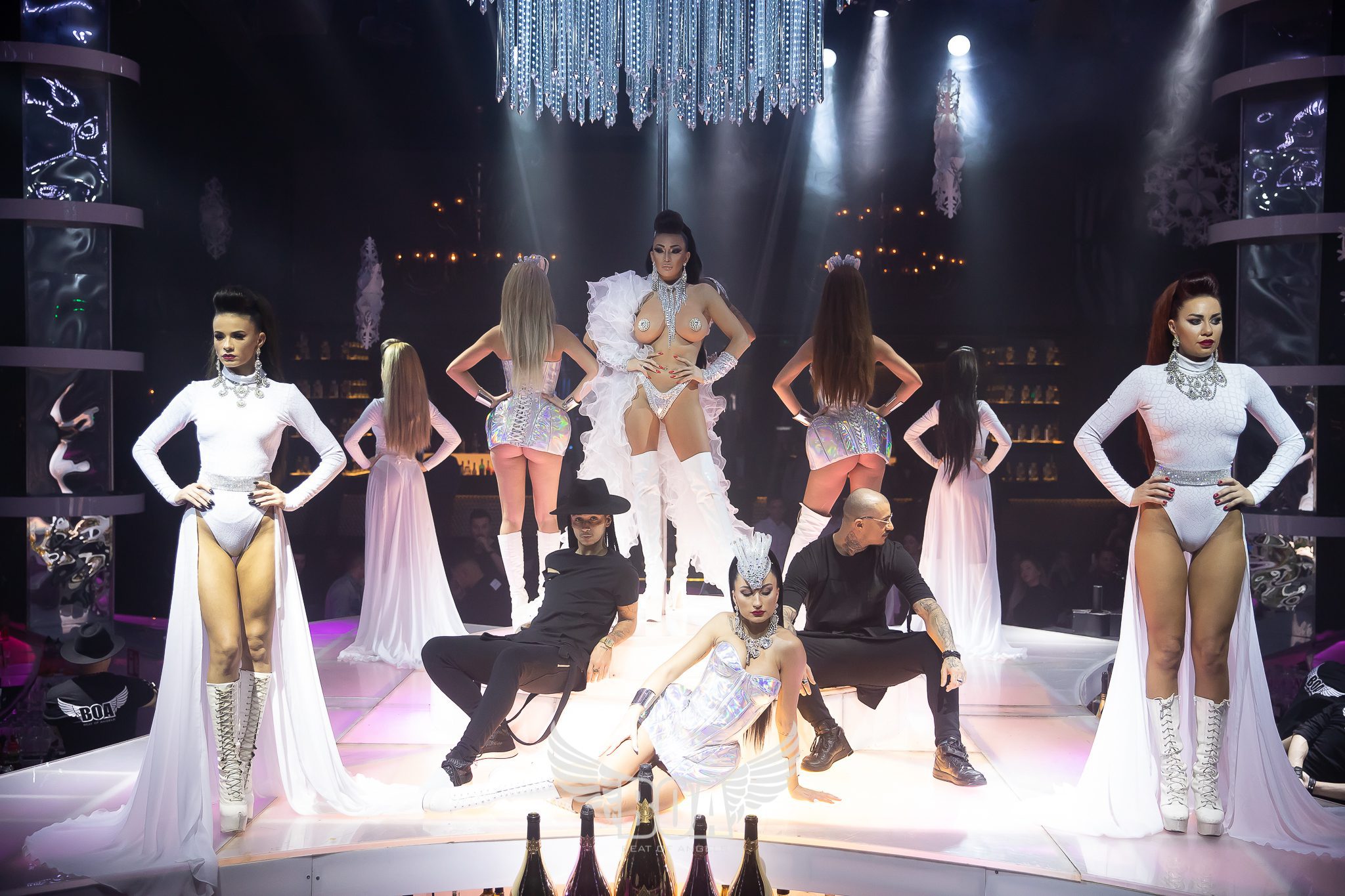 LISTEN TO THE BEAT OF ANGELS
One of the best in Europe, awarded by World's Finest Clubs, and it's here, in Bucharest and we can make it possible.