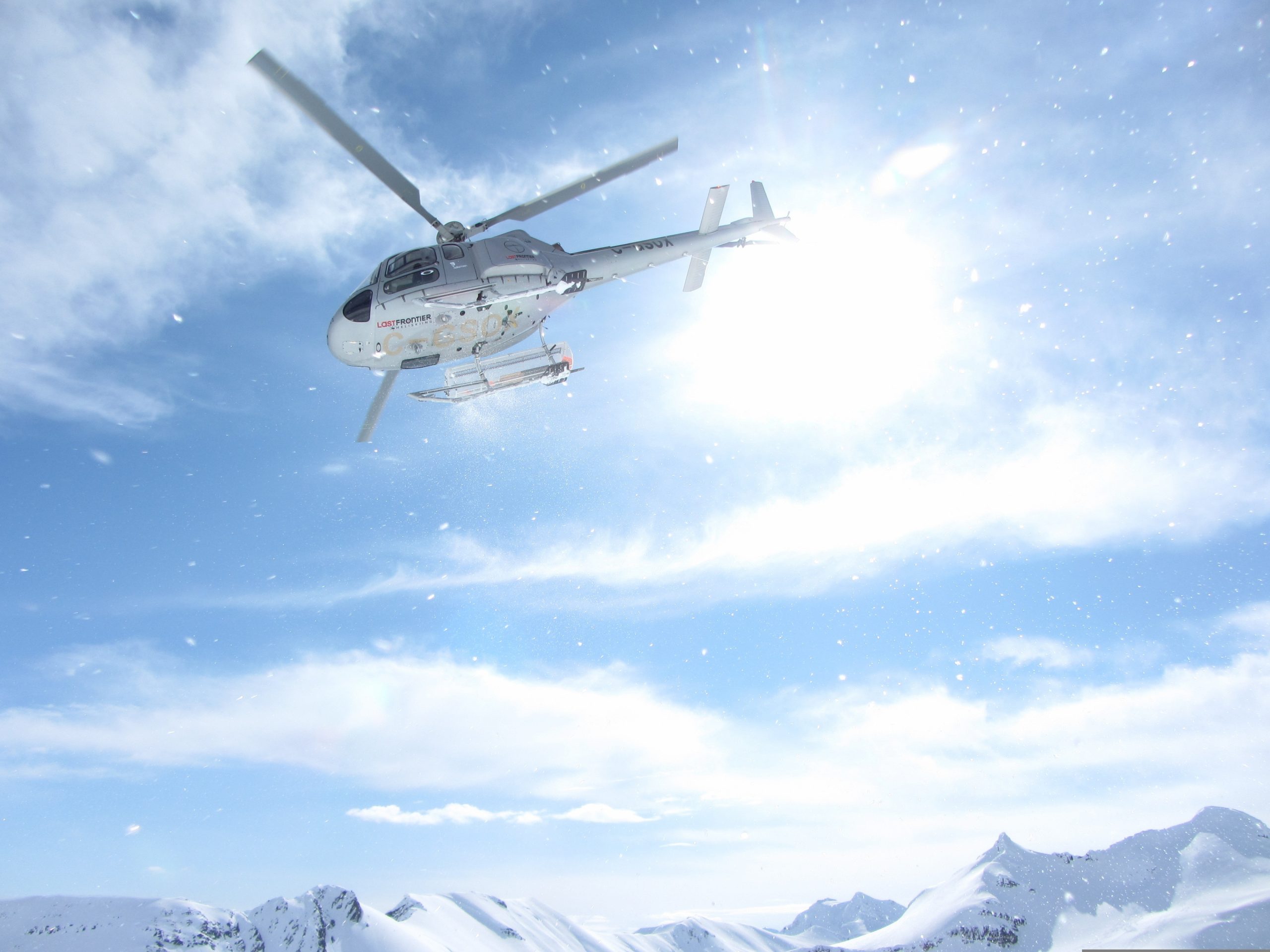 SKI TRIP - HELICAT / HAGGLUND DROP OFF
You probably didn't know that Romania has great mountains and Ski resorts but we guarantee, it has the Carpathian mountains which represent some of the wildest spots of Europe. Why not organise your party trip in winter time and experience a great ski adventure at lower costs compared with the most popular European Ski resorts. We come in your help with different options for Ski trips and the most popular ones are the HELICAT experience and the HAGGLUND SKI/SPLITBOARD TOURING DAY. HELICAT: Cat-skiing gets you away from the unruly crowds, lifts, and moguls of the ski resort and deposits you directly into the heart of peaceful wilderness. The notable difference between cat-skiing and heli-skiing: cats are cheaper and operate more often! This experience includes: 1 Heli drop in the mountain and helicopter ride back to the chalet 4 runs with the snowcat UIAGM or AGMR Mountain Guide Sun lounge in the quiet bowl Food and drinks HAGGLUND SKI/SPLITBOARD TOURING DAY. Drive up the open mountain with the Hagglund to ski/splitboard. Afterward, ski down the valley and shuttle back to the accommodation. Hagglund transportation through the wild forests UIAGM or AGMR Mountain Guide Avalanche Transceiver Food and drinks Campfire and music Contact us now and get a quote.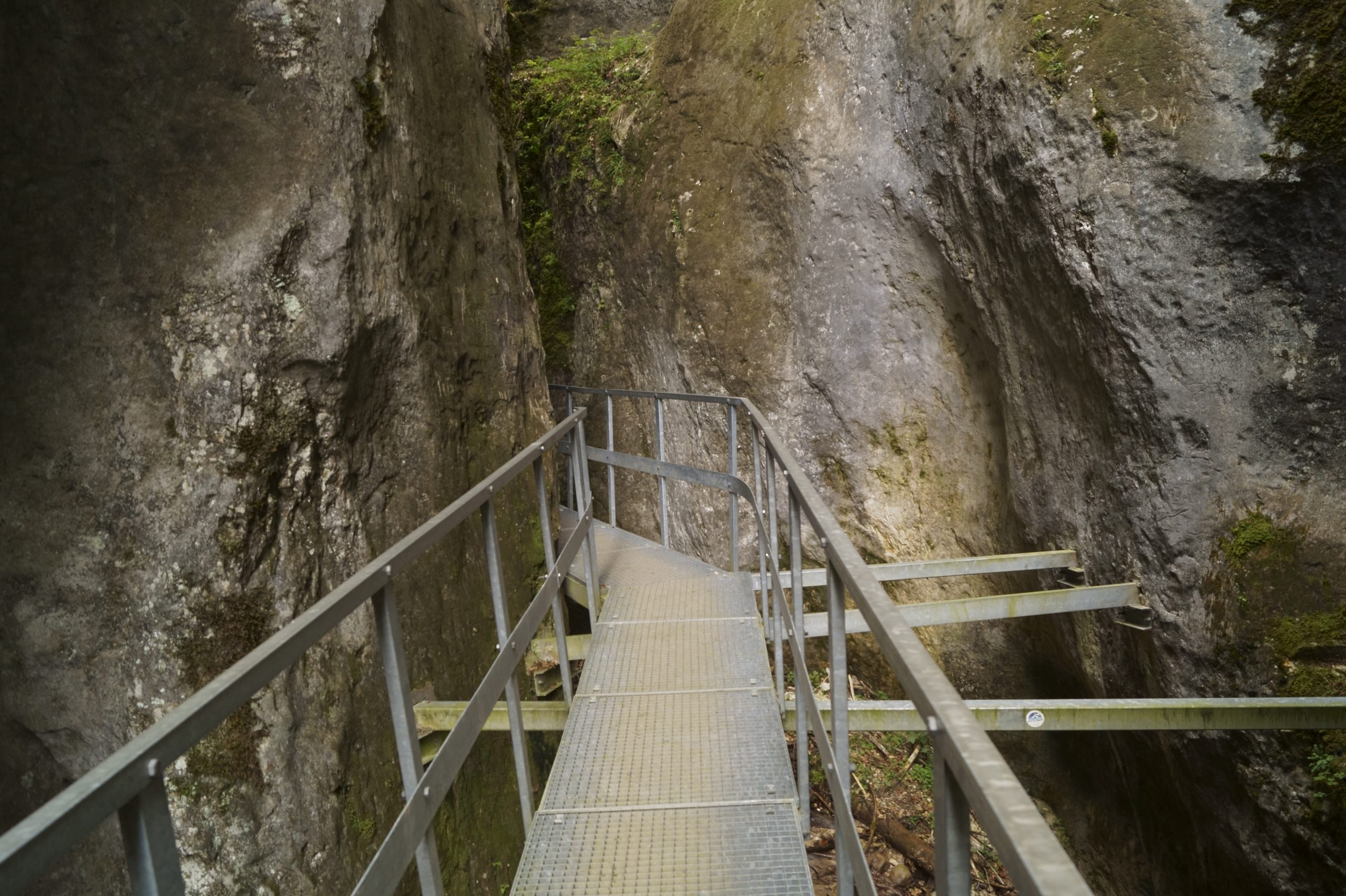 SEVEN LADDERS CANYON TRIP
The 7 Stairs canyon is a gorge dug in Jurassic limestone from the western part of the Piatra Mare mountains, in Brasov county, Romania. Their length is 160 metres with a level difference of 58 metres, at an altitude of 948 metres. The gorge consists of 7 steps with heights between 2.5 and 15 metres. The passage of the 7 Stairs Canyon is done on metal stairs and platforms installed in 2013. No specialised equipment is required, but visitors must be equipped with boots/half boots, waterproof clothes There is a danger of slipping, falling stones and trees. Also here we find the longest zip line in the country. Approximately 4000 metres of cable, 37 sections for adults and children. Contact us and book your adrenaline trip.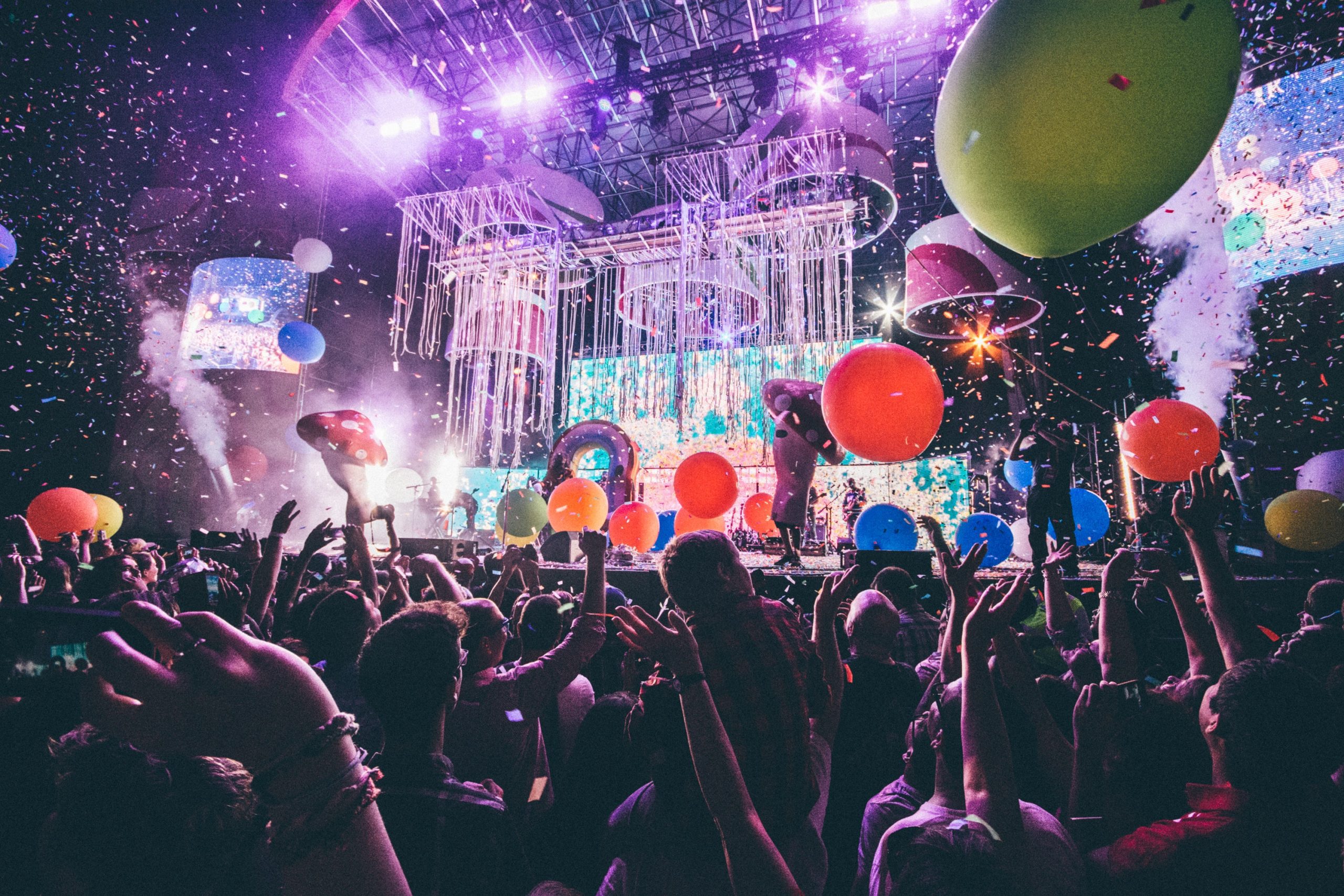 Of course, there is no party trip without a night out. Brasov is a lively, vibrant city where you can definitely have a great time. Secure your table with us in one of the most popular clubs in the city and build some unforgettable memories.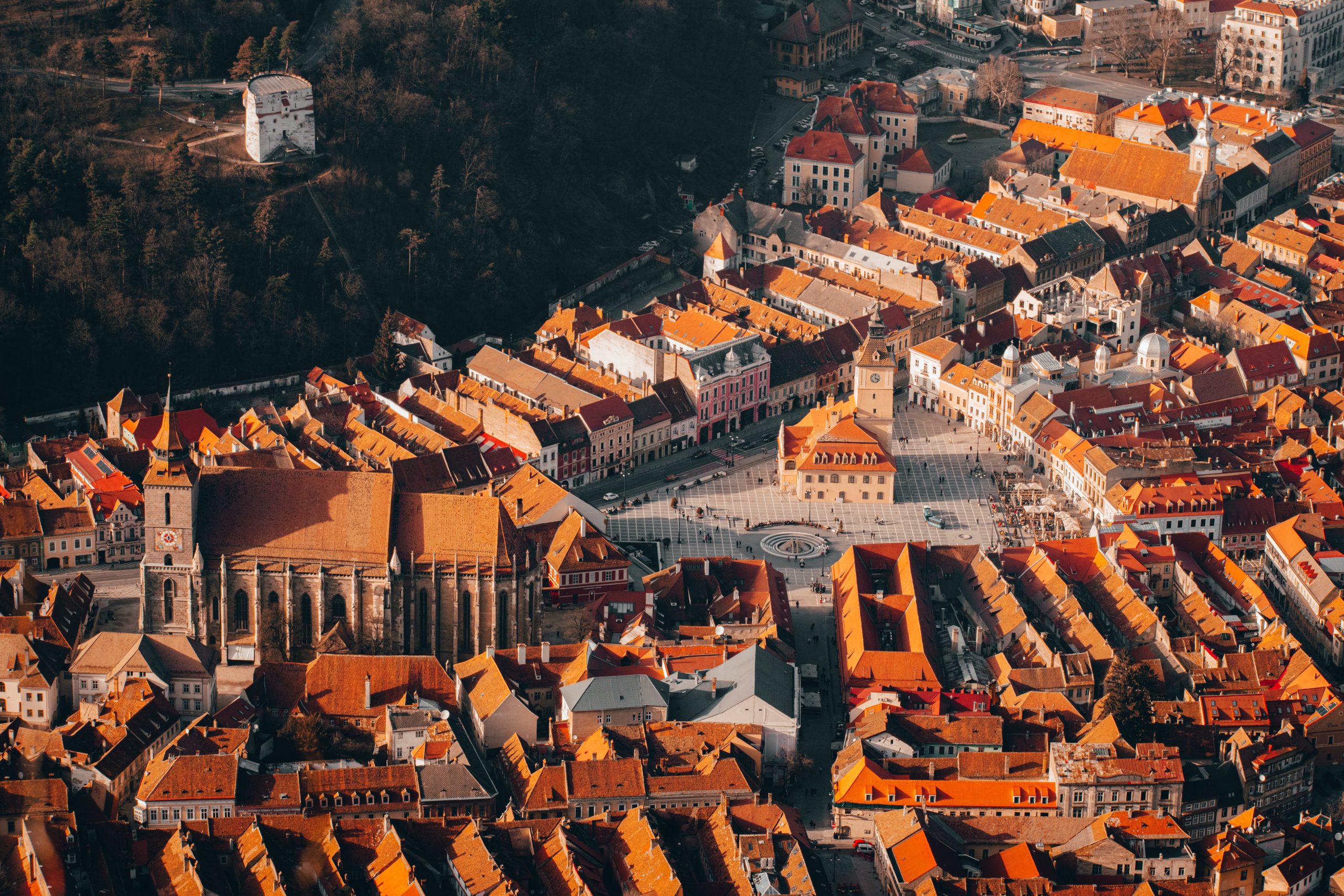 BRASOV MEDIEVAL CITY TOUR
Discover the beautiful medieval Brasov city. The heart of Transylvania, known for its saxon walls and bastions, now populated with lively cafes, represents one of the best spots to discover Romanian culture. Our guides will show you the most beautiful spots, hidden gems and share with you local stories. Choose a tour from one hour to half a day and see the best out of Brasov.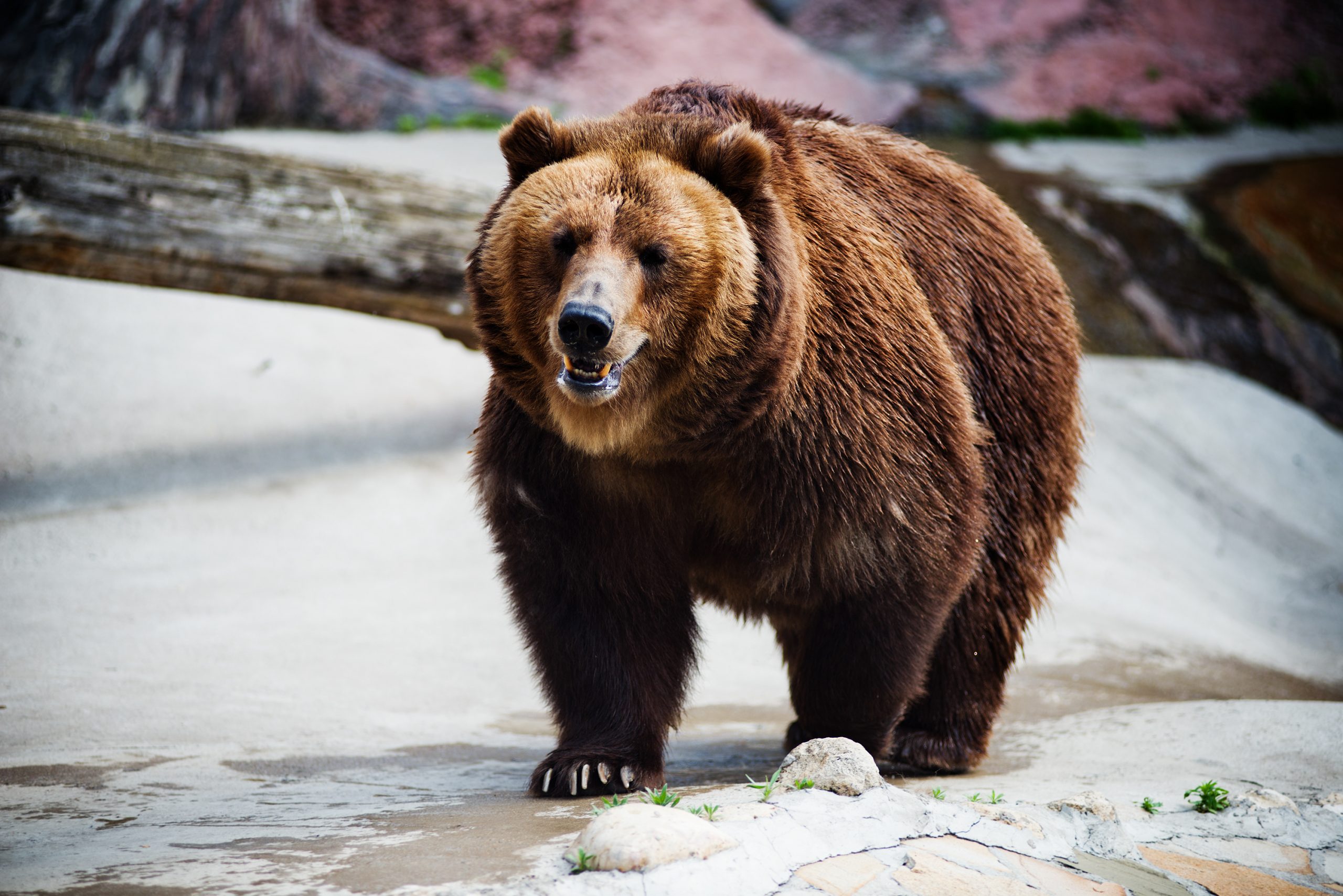 Fancy adopting a bear? Discover the biggest brown bear sanctuary in the world. Not a Zoo but a place for rescued bears that's hosting over 100 bears rescued from miserable conditions. You can even adopt one rescued soul. Of course, you won't take him home but you can help the sanctuary take care of him. TripAdvisor is placing the spot as being one of the most beautiful and worth visiting places in the world. Contact us and plan your tour now.
There's no party without a bit of wine so what is better than a wine tasting in a proper wine cellar? Designed for both bachelorette and bachelor parties, our activity can be organised even as a cellar tour with tasting or just as a wine tasting in one cellar. The Road of wine will definitely connect you with the authentic Romanian wine production. Contact us and get a quote.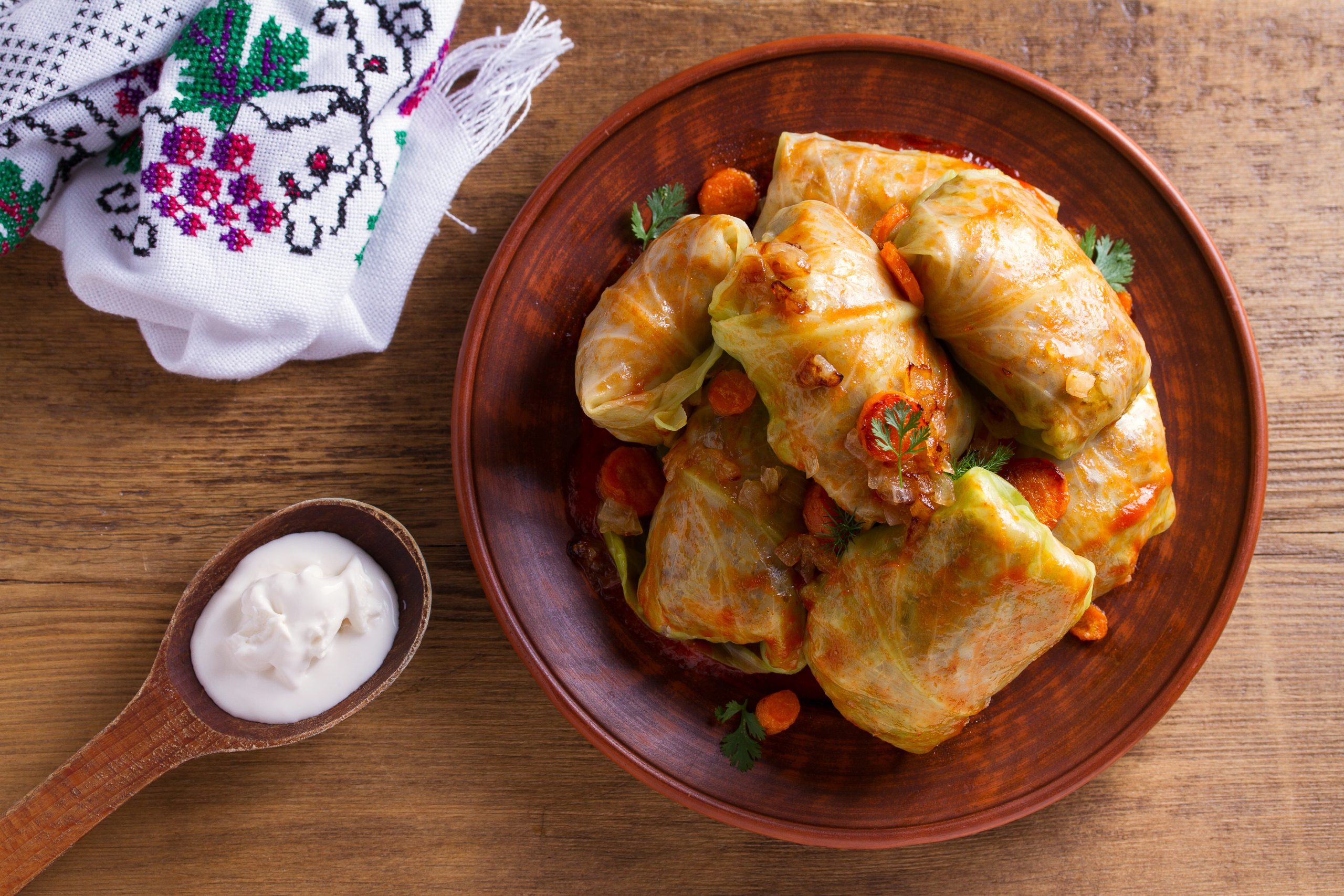 Romania, a country with a lot of different European influences, has adapted its cuisine according to what ingredients could be produced and used locally. One of the most popular traditional dishes is sarmale. A dish made of chopped meat rolled in cabbage leaves. It's an oriental inspired dish but romanians cook it with pork meat. There are a lot of discussions regarding what's Romanian authentic and what is inspired from other cultures but we will present our personal, local opinion. Romania is a continental country with diverse geographical regions and a temperate climate, therefore, each region has its own tradition and culture. Similar but different at the same time. For example, near the seaside, the traditional dishes are made mostly with fish while near the mountains, the traditional dishes are made with pork, lamb, river fish and game meat. Hunting is still a sport activity in Romania, therefore, in the mountains you can find dishes with game meat like different species of birds, rabbits, deers, wild pork or even bear. No worries if you are a vegetarian because romanians are quite religious and usually are fasting. This is why we have a lot of veggie options like soups, salads or our famous stews. Contact us and we will organise a traditional meal according to your preferences or curiosities.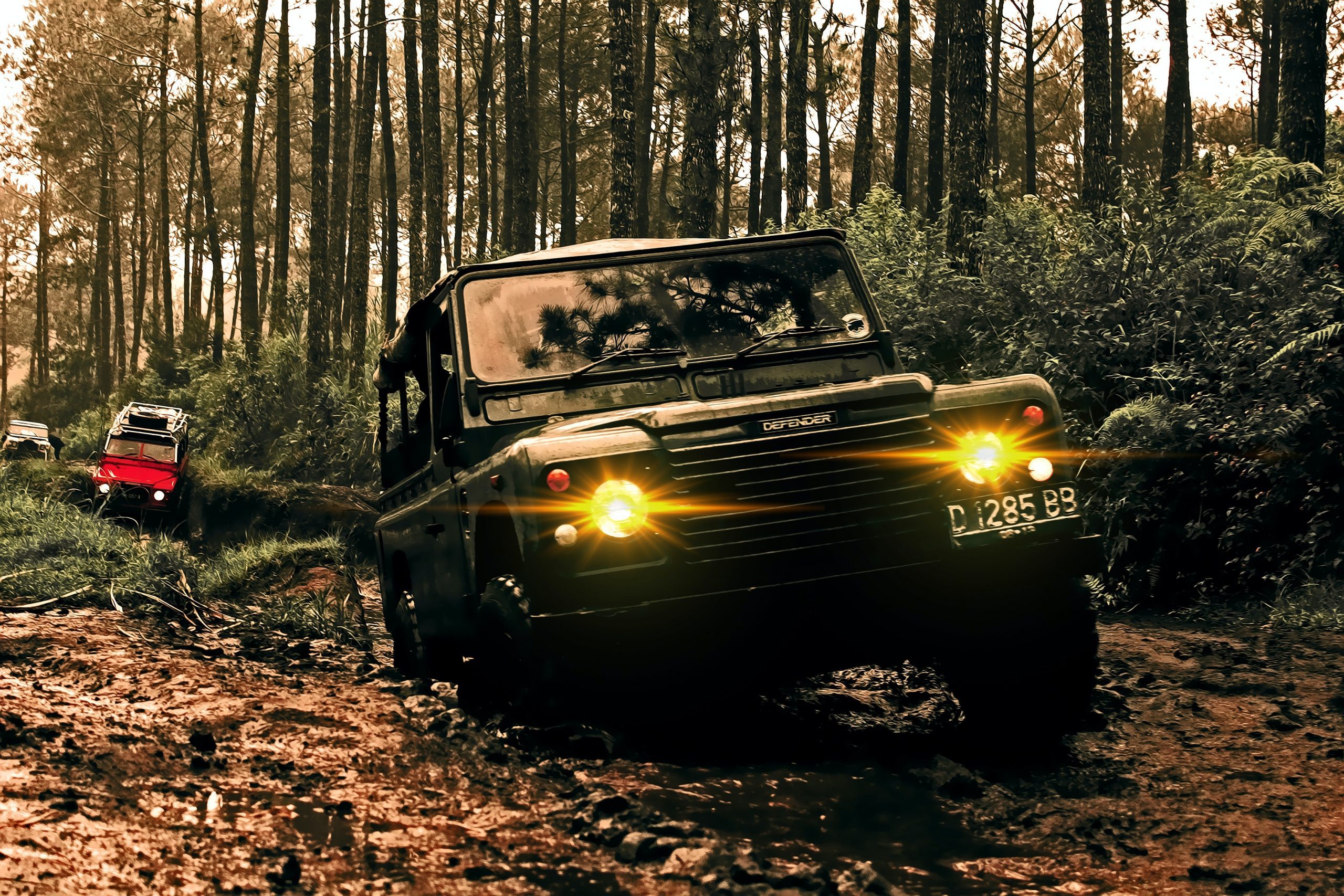 Escape the day to day stress and come with us on a great adventure. Not only will you be in a cool 4x4 car, but our guides will make sure you get to see the most of Transylvania. You will reach completely isolated areas, you will visit rustic traditional villages and you will feel the real freedom. Fairytale landscapes, nature all around, all explored for a safe and cool vehicle. Why not have a coffee in the mountains or have a shot of palinca with a local in a rustic village? Contact us and plan an unforgettable Hen Do or Stag Do trip.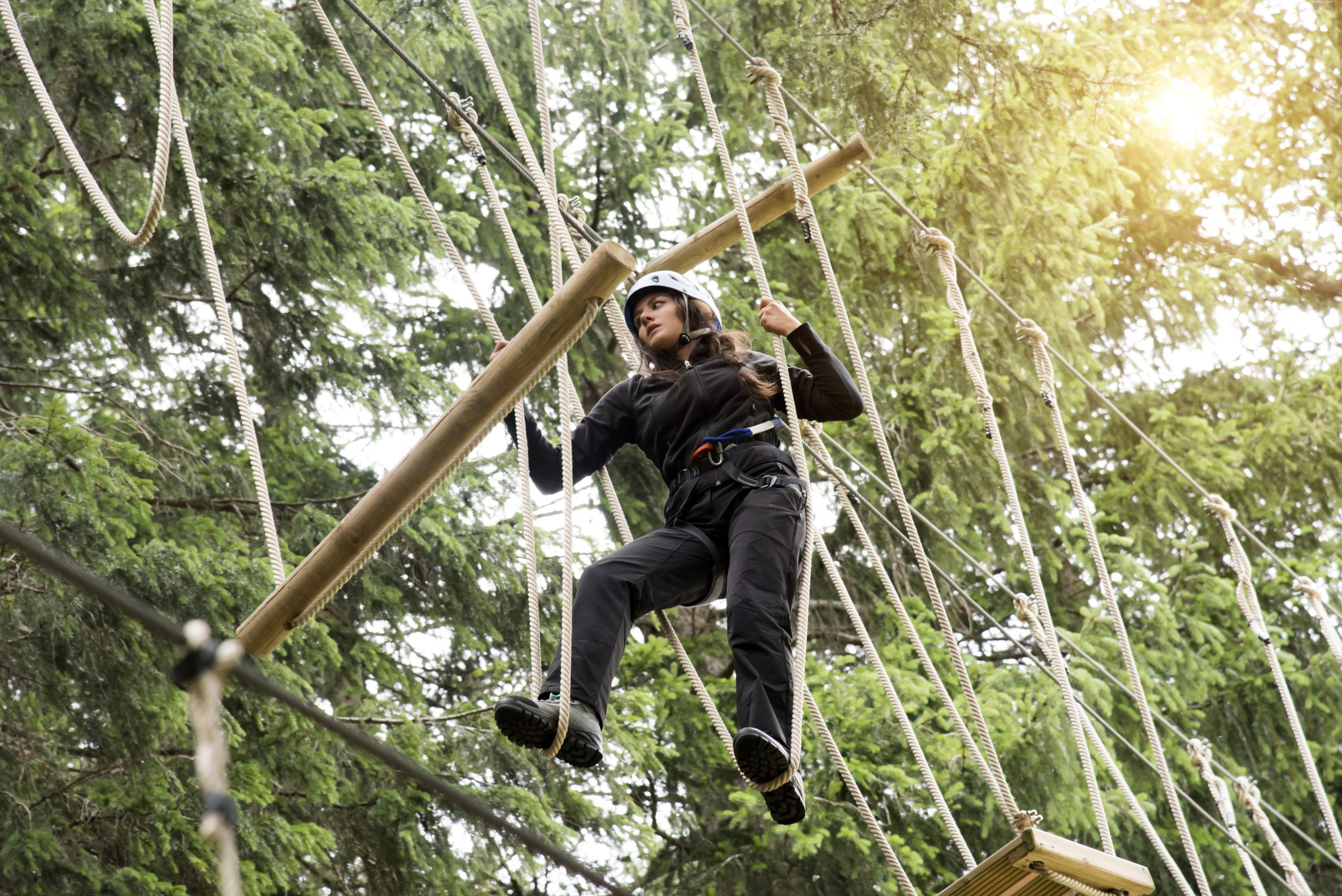 A very pleasant way to spend your time during your bachelor or bachelorette party, very sporty and recreational, is the Aventura Park. Aventura Park means emotions, courage, adrenaline, fun, strength, pushing your limits and raising self confidence. As the Latin expression says " healthy mind in healthy body". The great Lake Zipline crosses the lake and has a distance of 300 m. Made you curious? Contact us and book the adventure now!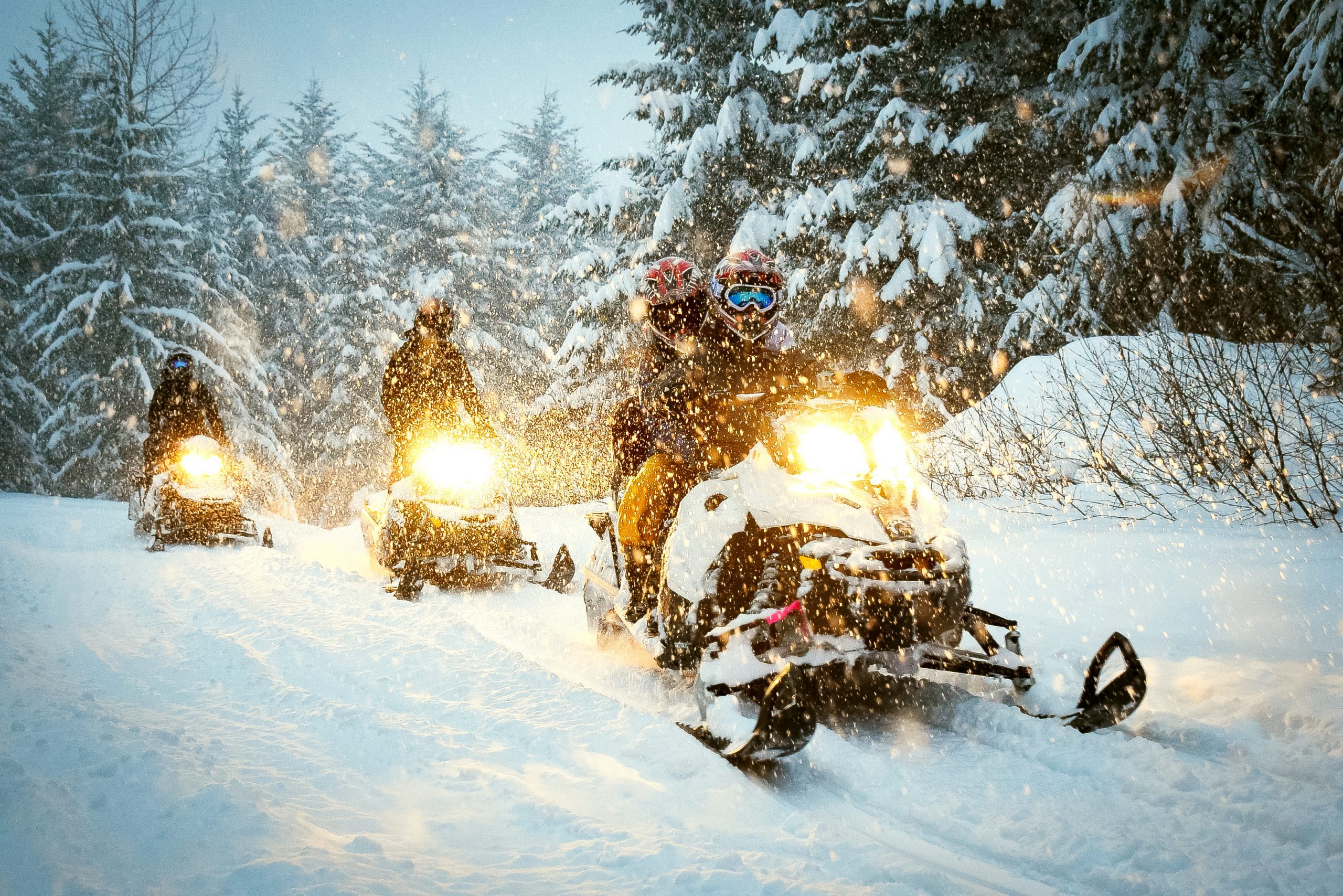 Winter is coming! You are an adventure lover and you like winter sports? Then, forget the basic bachelor party and plan your trip during winter time. Our snowmobile tours are awaiting. Transylvania has several cool places you can discover and we guarantee some of the best prices in Europe. Contact us for more details.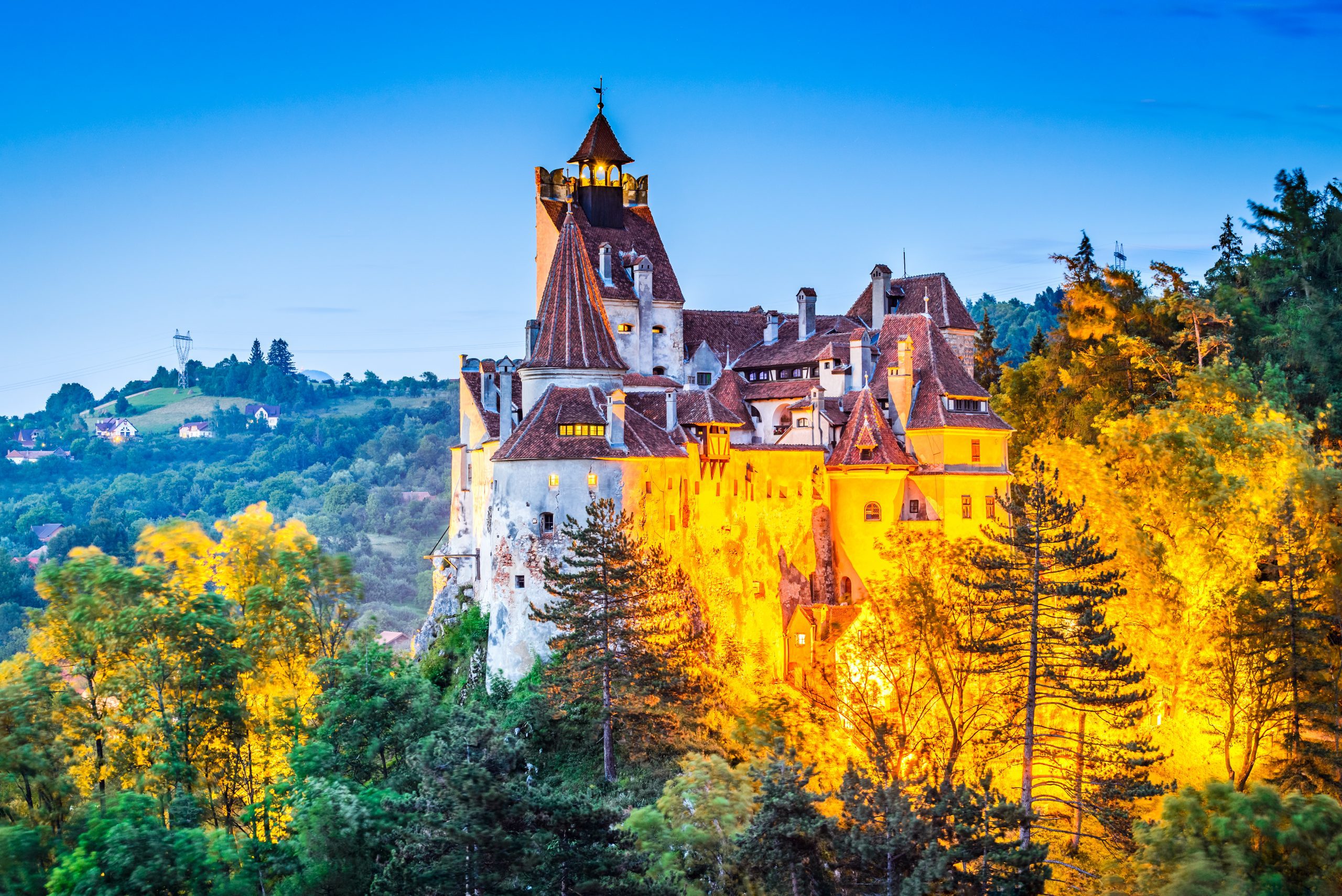 Plan an unforgettable thematic party trip for your Stag Do or Hen do in the land of Dracula. Visit his Castle, drink his wine and discover his true legends. We take care of your transfers, guides, entrance fees so you can have a struggle free holiday. Contact us and plan a great thematic trip.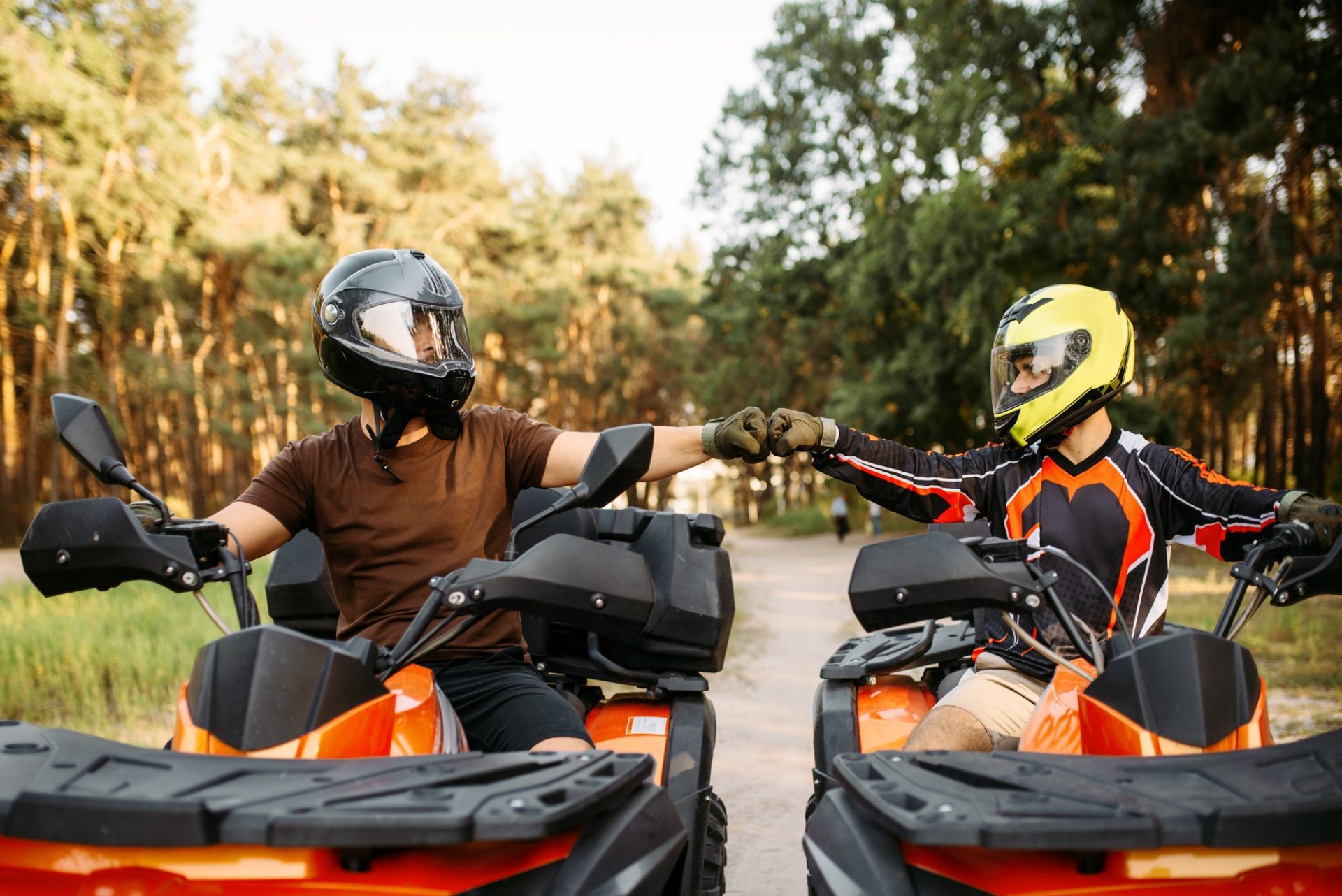 When you're on a Stag Do, for sure you want to enjoy some fun activities. Get one with nature and feel the adrenaline. We have various packages and offers from one hour tour to half a day or even full day. Contact us and let's plan an unforgettable day in the mountains.